Bullet Journal Fitness Trackers to Get In Shape Fast!
Spring is here which means bikini season is just around the corner. A time of year when women over the age of 25 everywhere feel that panicked flutter in their hearts and reach for the dumbells. A bullet journal fitness tracker can be just the thing to help you stay motivated and lose weight faster.
Me personally? I'm just a girl..standing in front of a salad. Asking it to be 3 tacos, queso dip, and a double margarita.
Whatever you're torture of choice may be, spring usually comes with the all the panicked motivation you need to get in shape fast. As a planner geek and Bullet Journal enthusiast, my favorite part of this yearly ritual is – you've got it – tracking it! After all, what's the fun of sweat and starvation without a good OL' checkmark at the end of it? None at all, I say. None at all.
Here's an epic list of ways to track your workouts, and stay motivated all the way to that big beach reveal. With these trackers to help, your beach bod will show itself in no time. Yellow polka dot bikini, anyone?
Need more Bullet Journal tracker ideas? Check out 8 ways to use a Bullet Journal tracker!
20+ Bullet Journal Fitness Ideas
Cardio Queens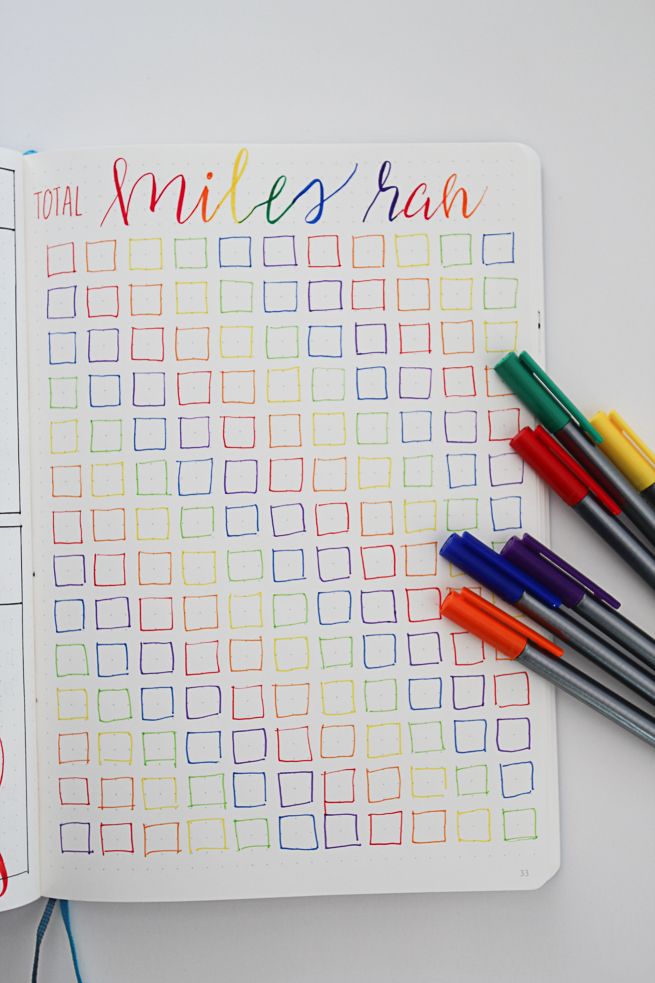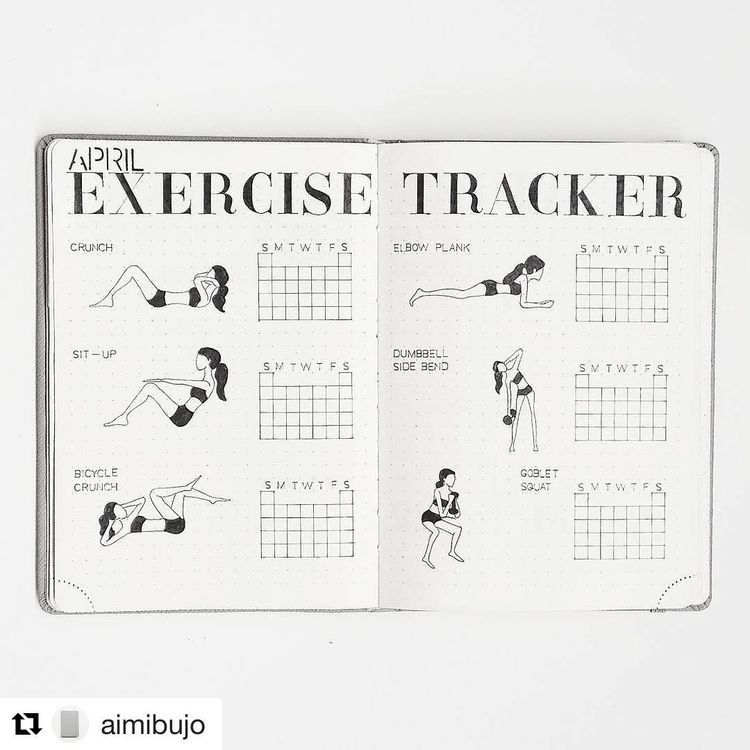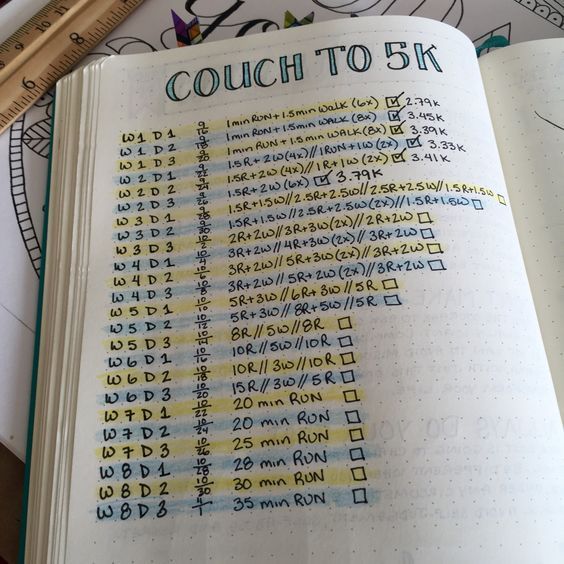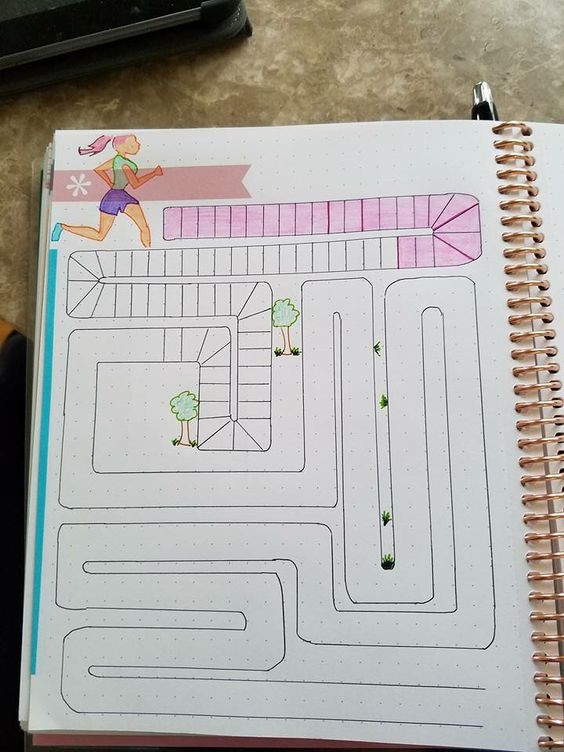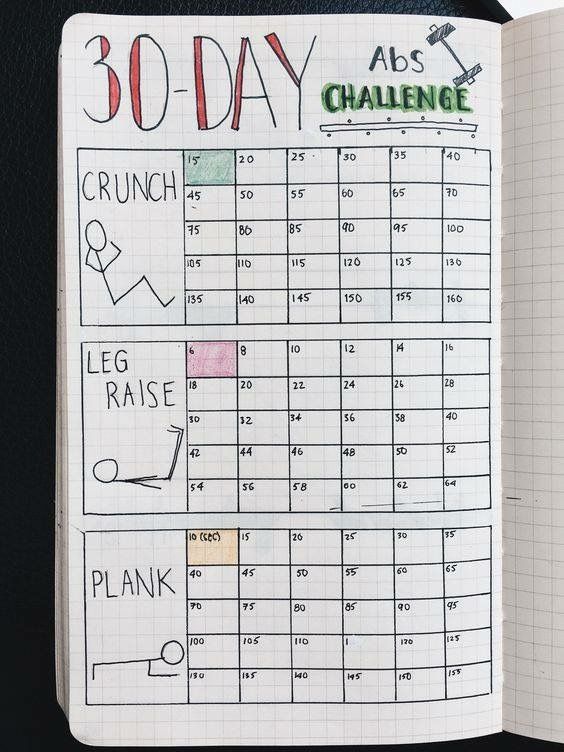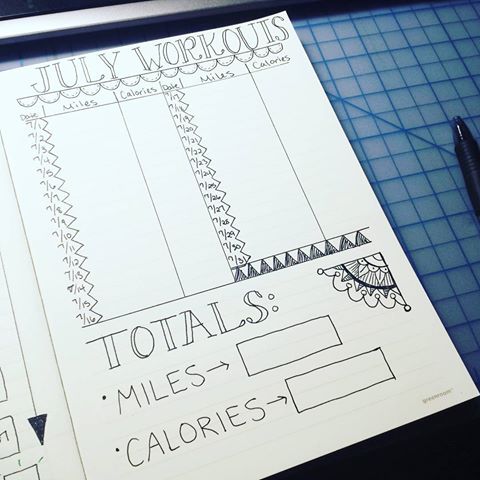 Weight Lifting Warriors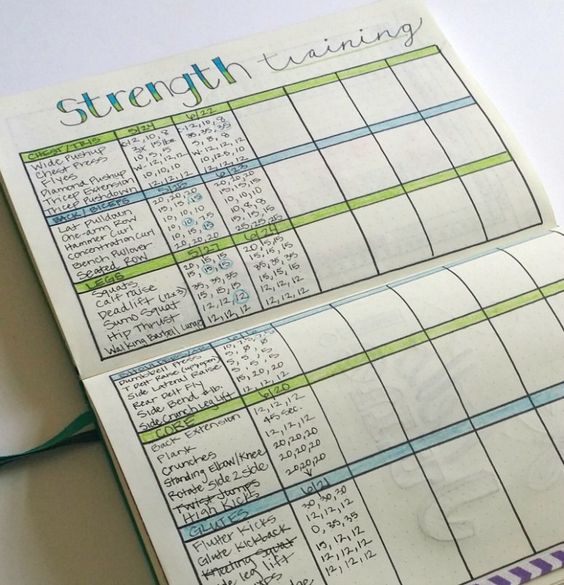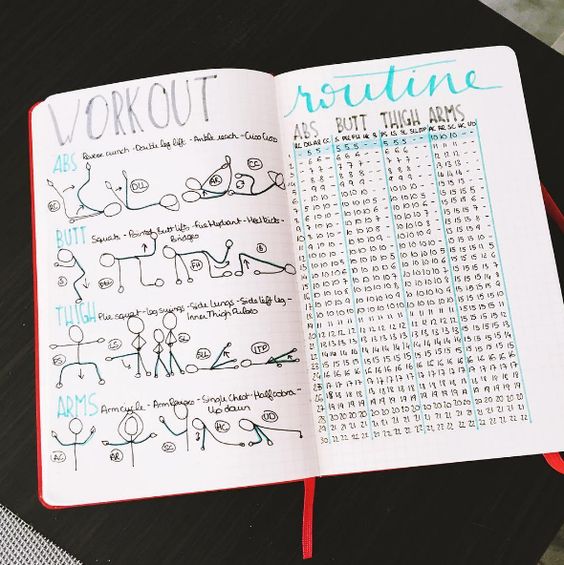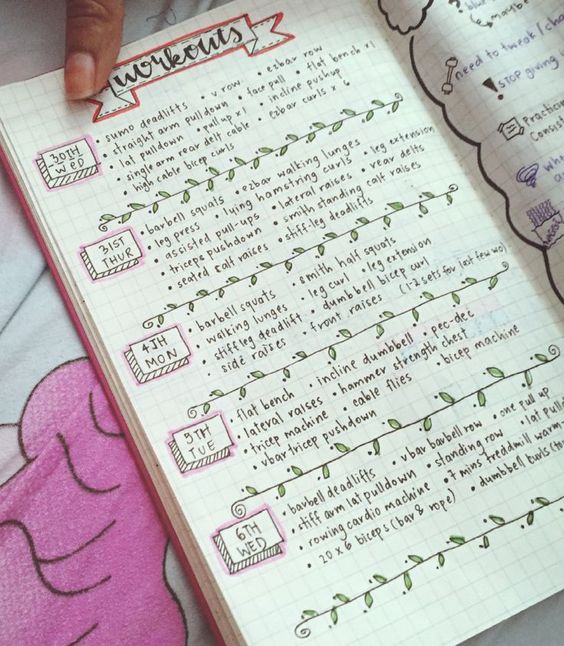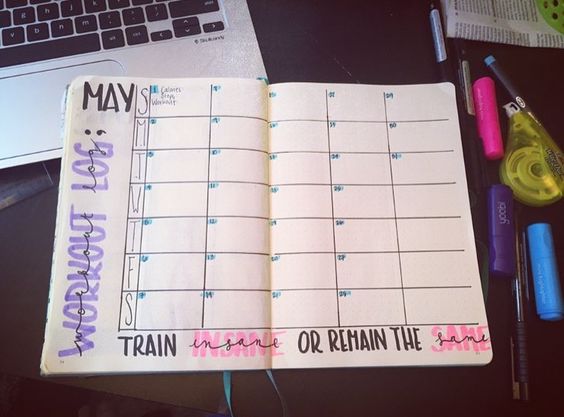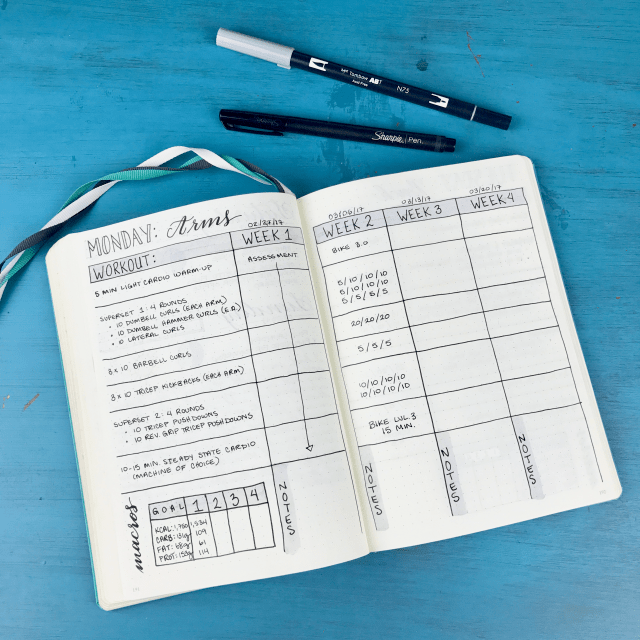 Yes to Yoga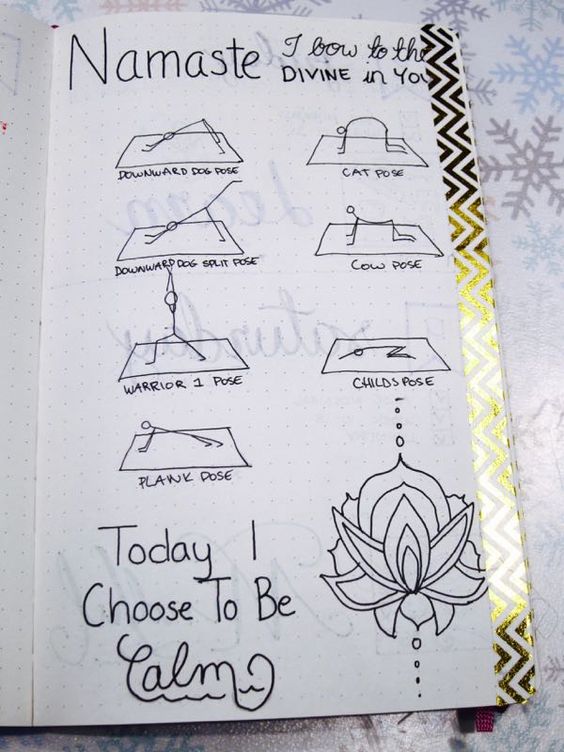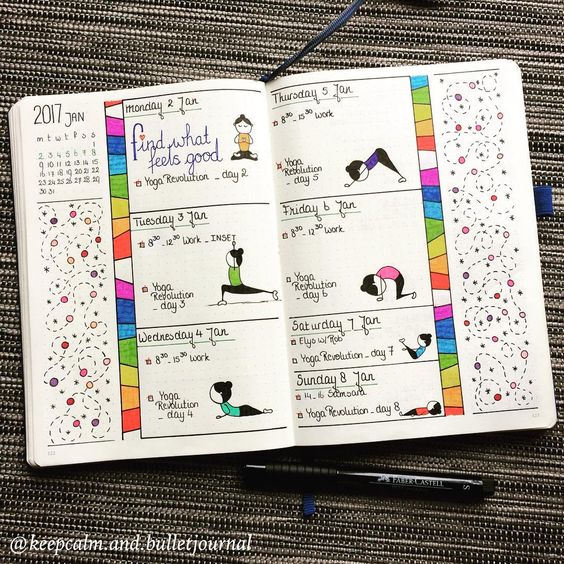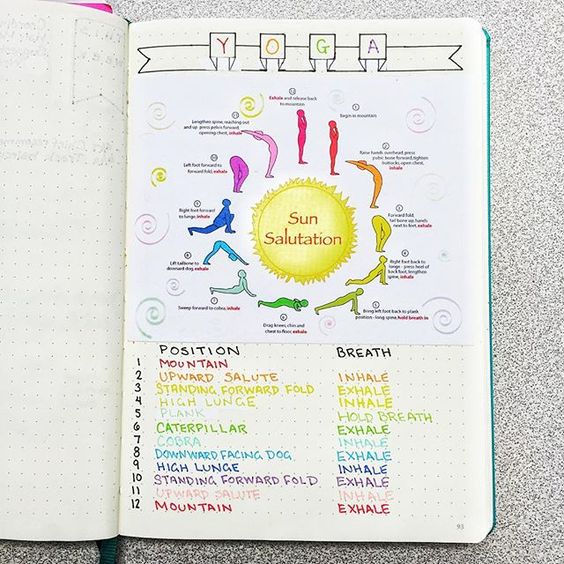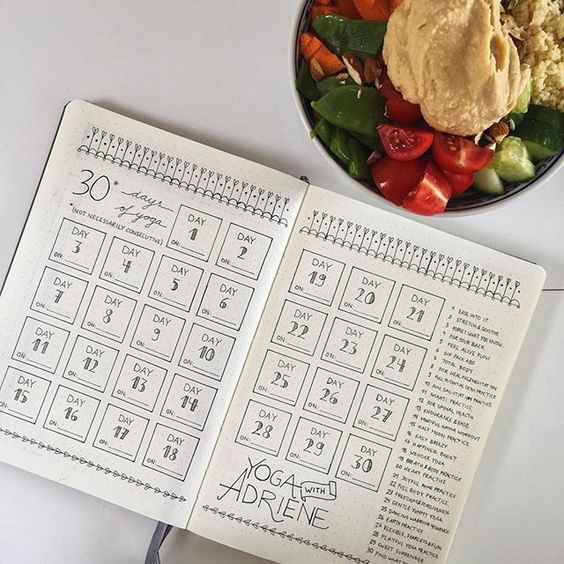 Tracking Progress and Losing Weight!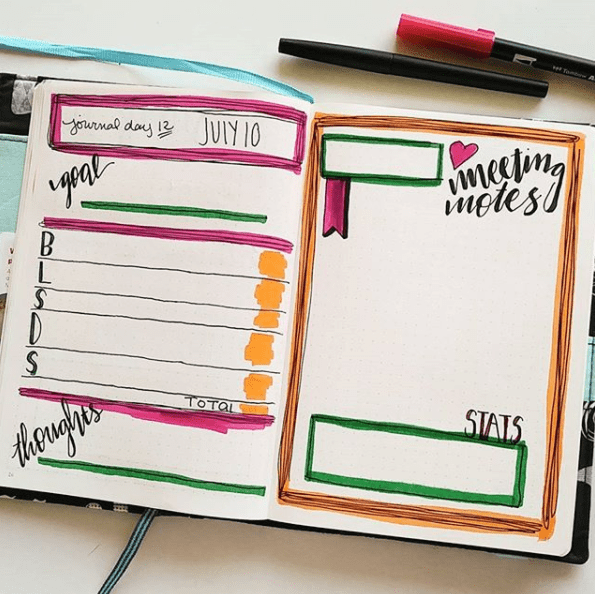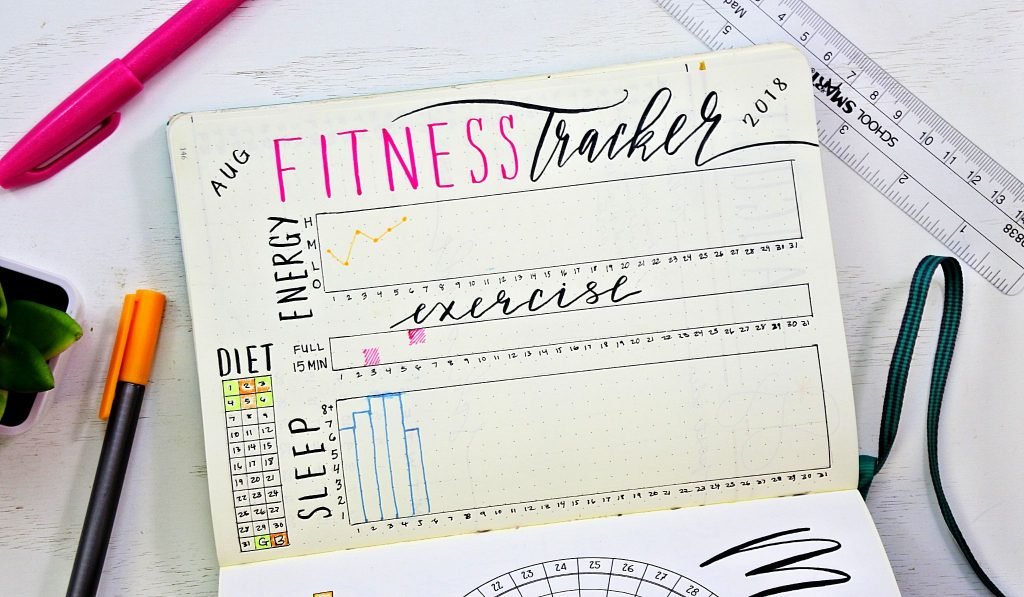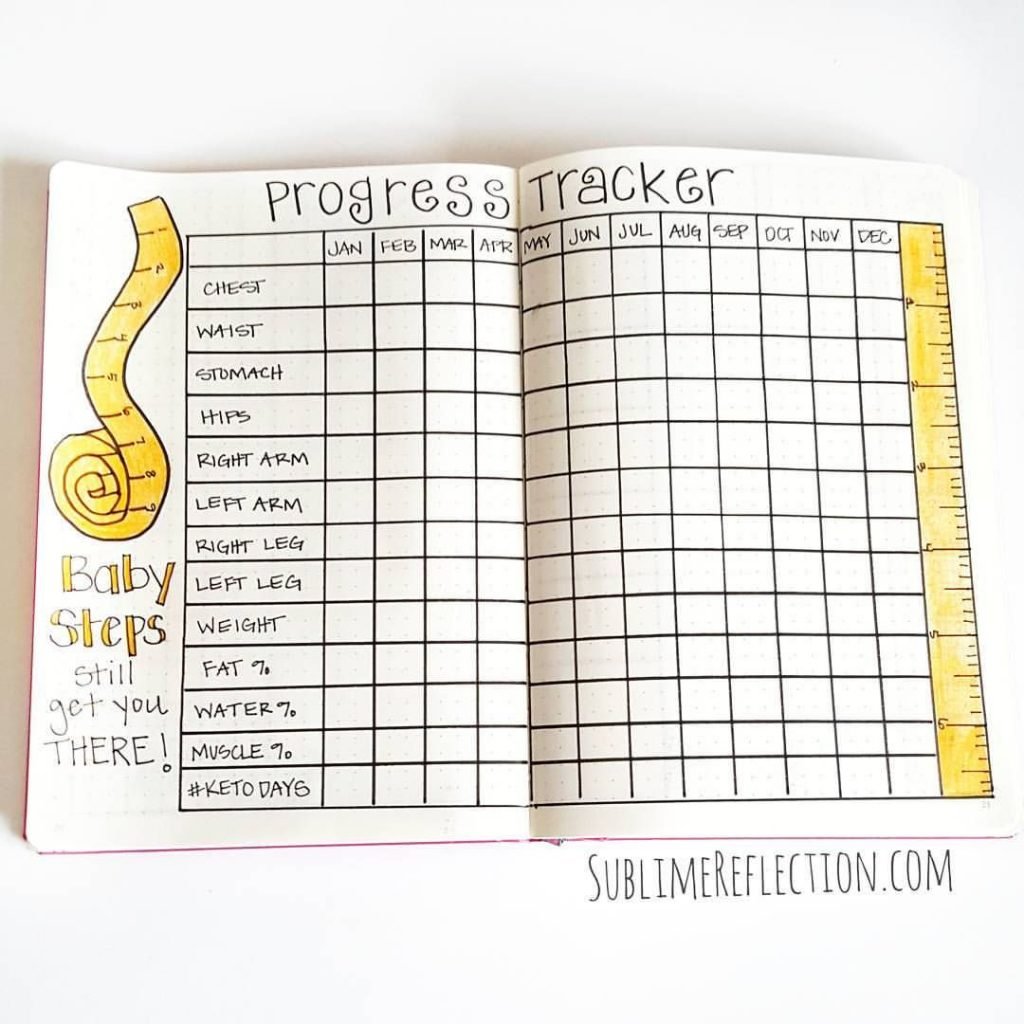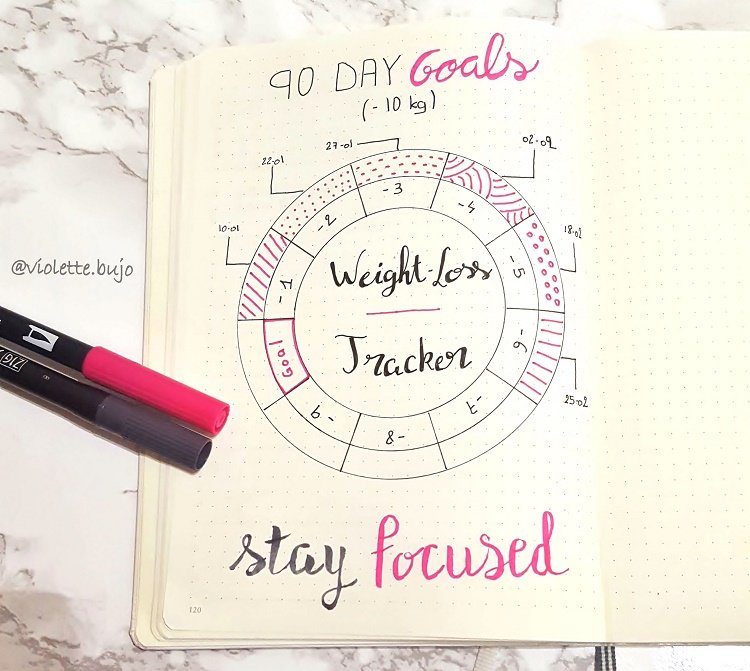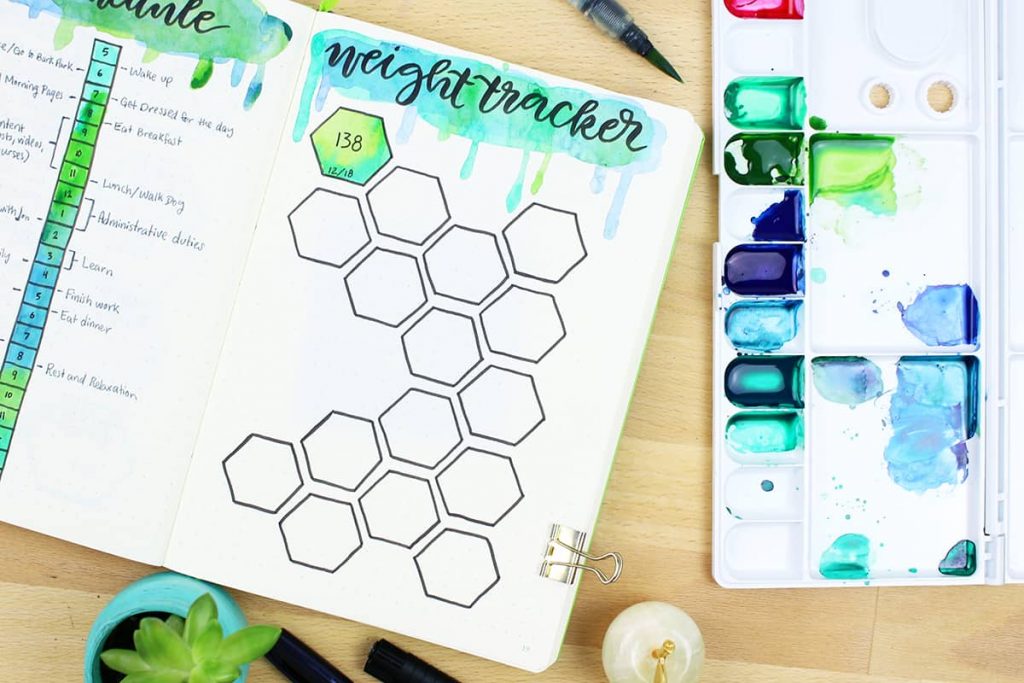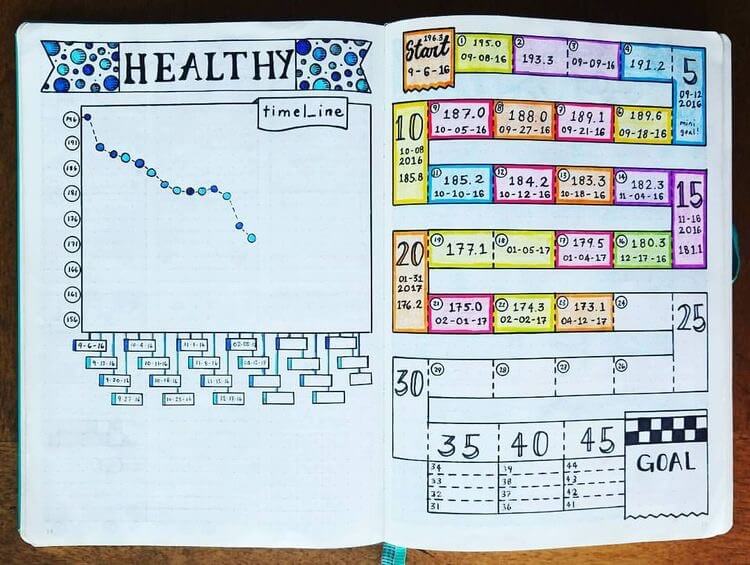 Customize Your Own!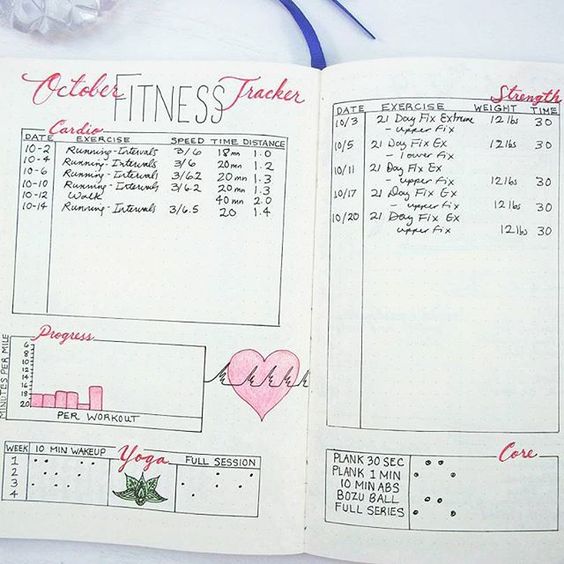 I hope you've enjoyed this collection of bullet journal ideas! And to all the future bikini babes out there – Good night and Good luck!
Looking for ways to develop more healthy habits in your daily life? A habit tracker can get you started and keep you going! Check out the best habit trackers to try now!