Getting organized: why is it so hard? The house, the kids, the deadlines. Life gets complicated fast and it's easy to be overwhelmed by all the tiny details that go into every day. While there are planners and apps that can help you organize your time, there are very few options for organizing everything else. This is where starting a journaling practice can be a lifesaver.
Maybe when you think of keeping a journal, you picture an artsy loner sitting in the park, wiling away their free time, sketching flowers and exploring their feelings. While there's nothing wrong with those activities, it doesn't fit into the schedule of most busy adults.
I avoided the idea of keeping a journal until I realized it could be so much more. A journal has the potential to organize your entire life — all in one place. Armed with a notebook and a pen, you can take control and have fun doing it.
Here are some examples of ways people are using their journals to organize every aspect of their own busy lives. I hope you find some inspiration for starting your own life-changing journaling practice!
Using a Journal to Organize Your Home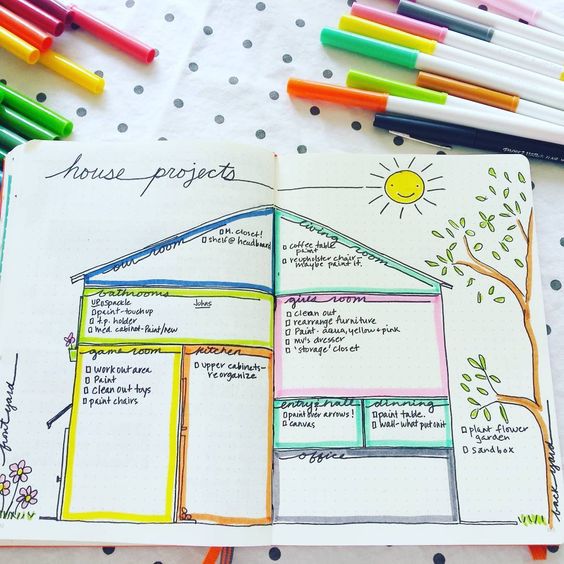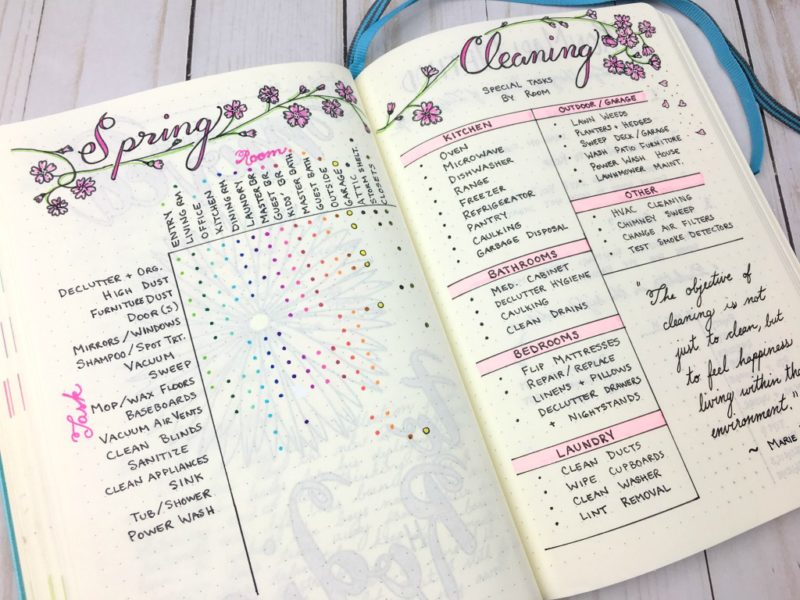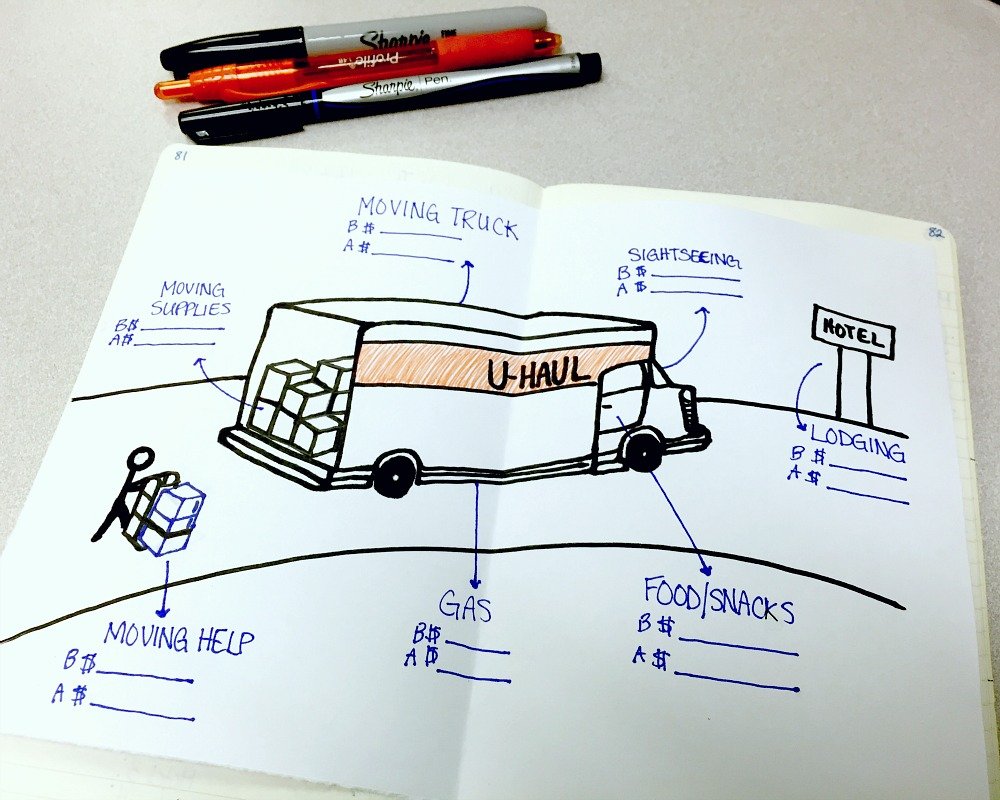 Journaling for Your Business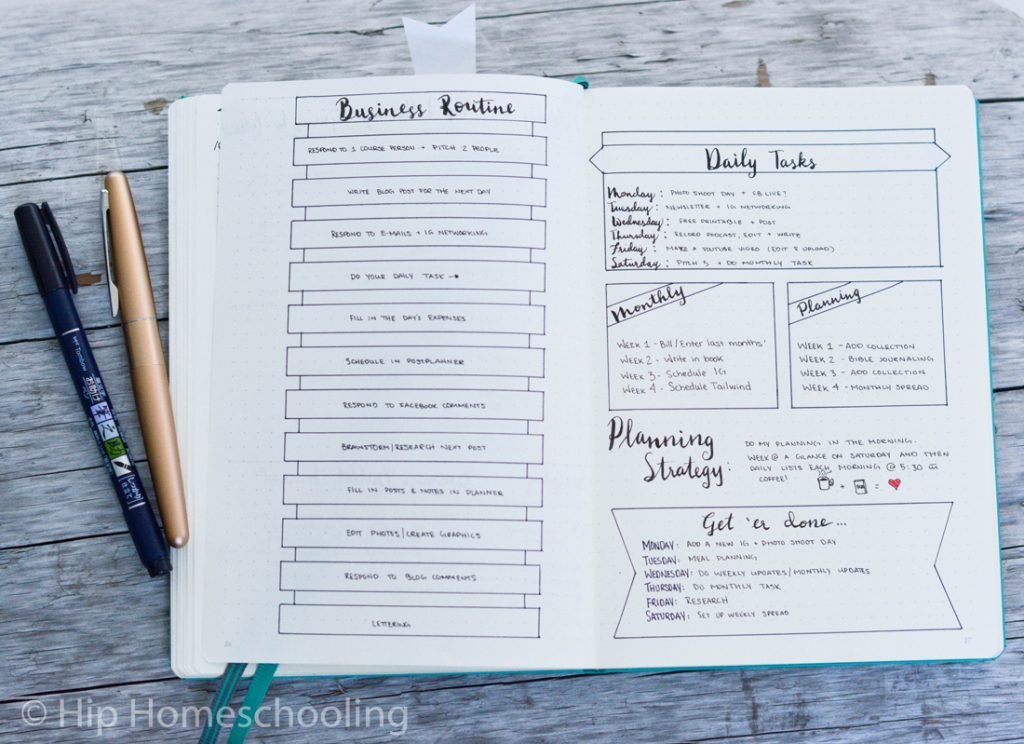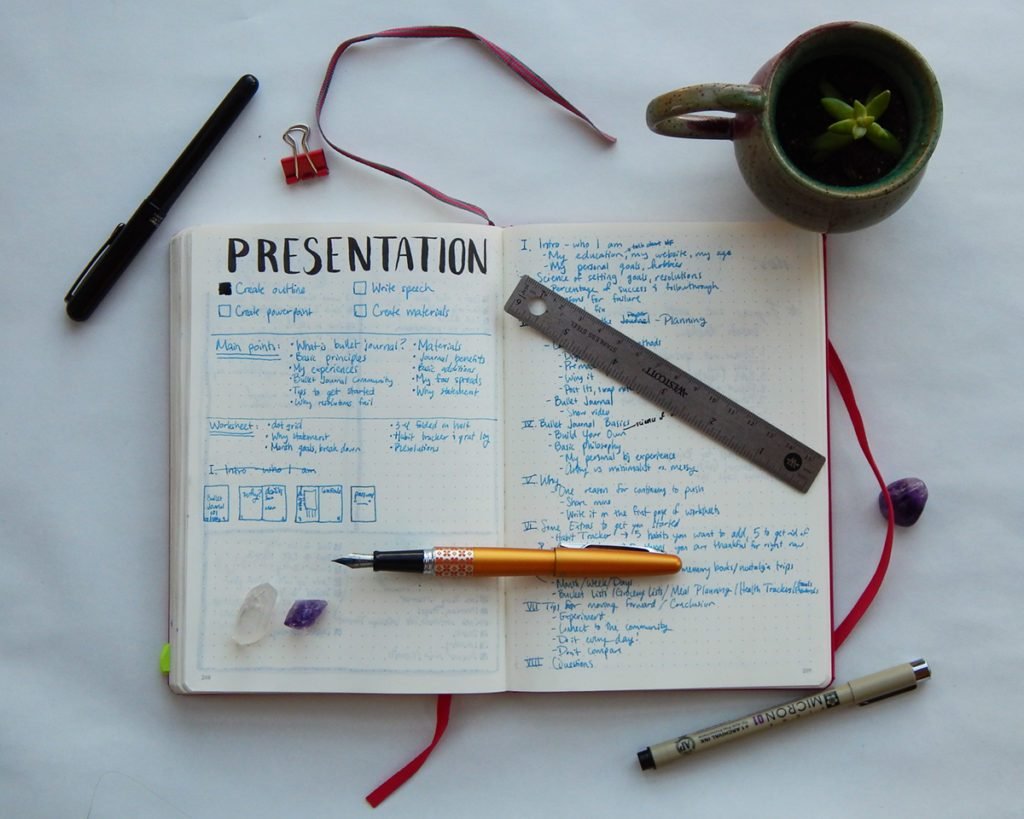 Physical Fitness & Health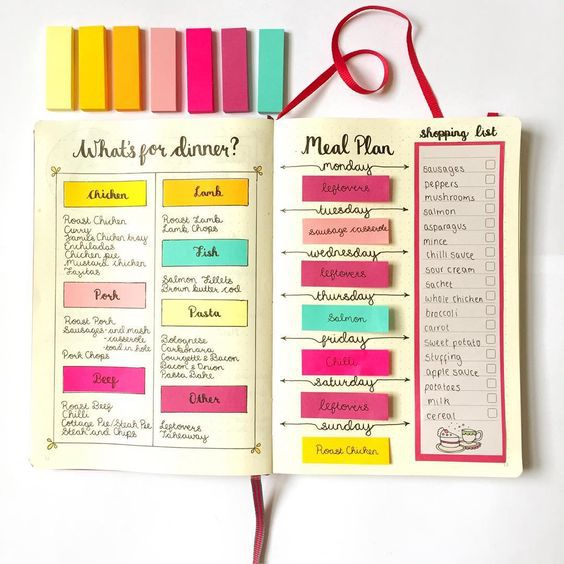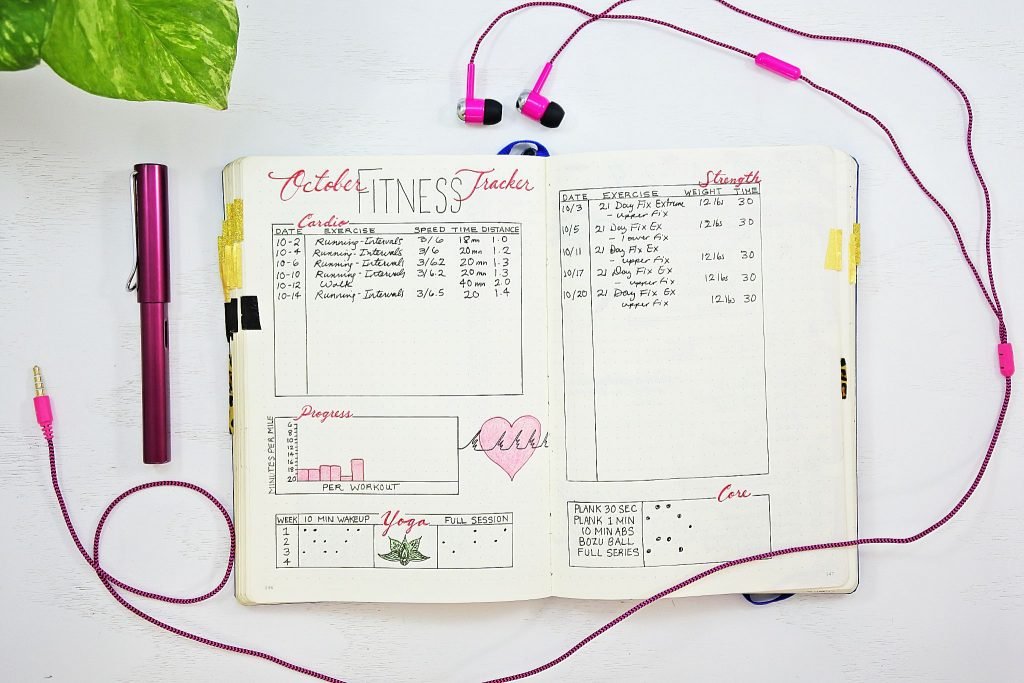 Want More Health Trackers?
To see more inspiration for fitness trackers, click here!
To see more inspiration for meal planning, click here!
Tracking Your Emotional State in Your Journal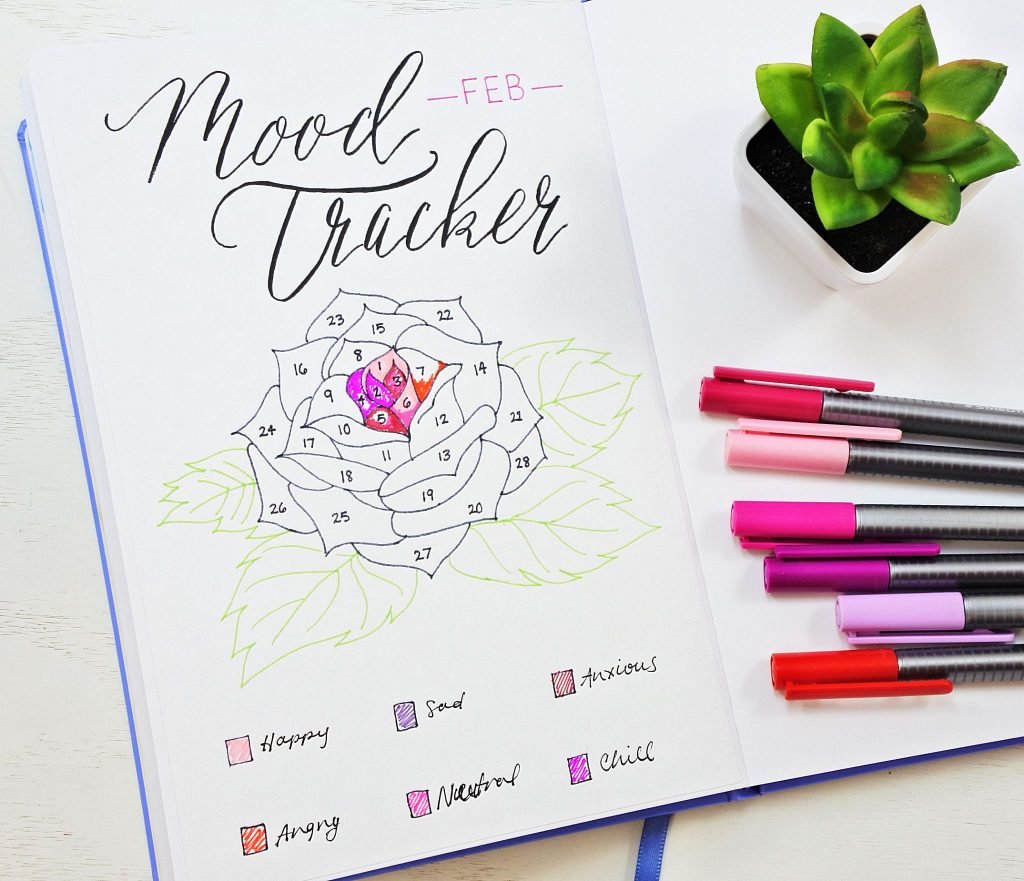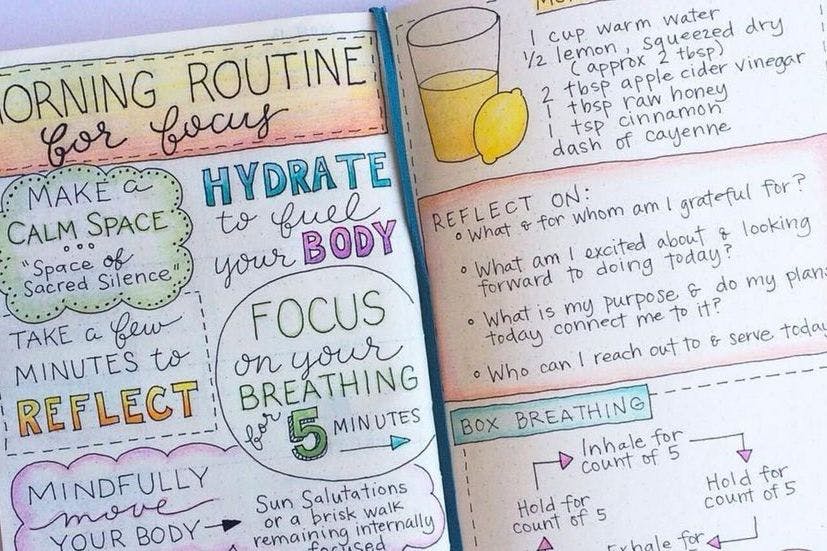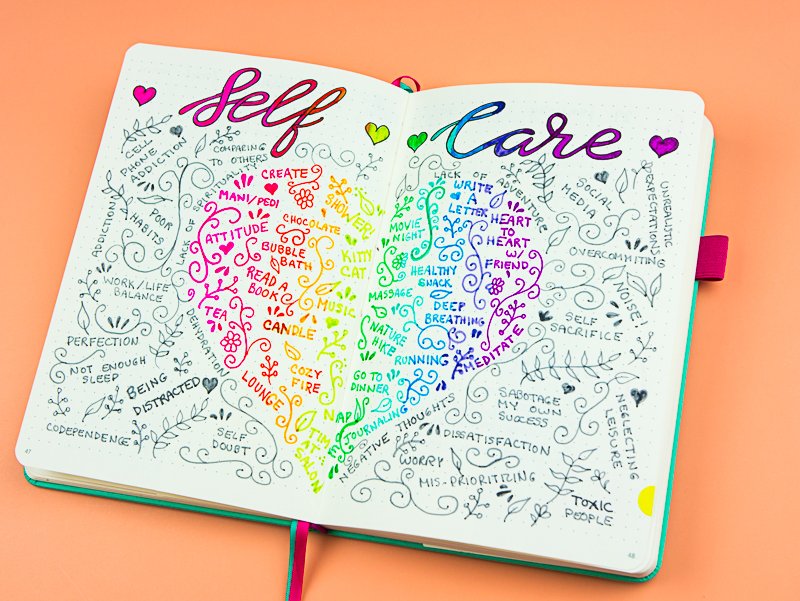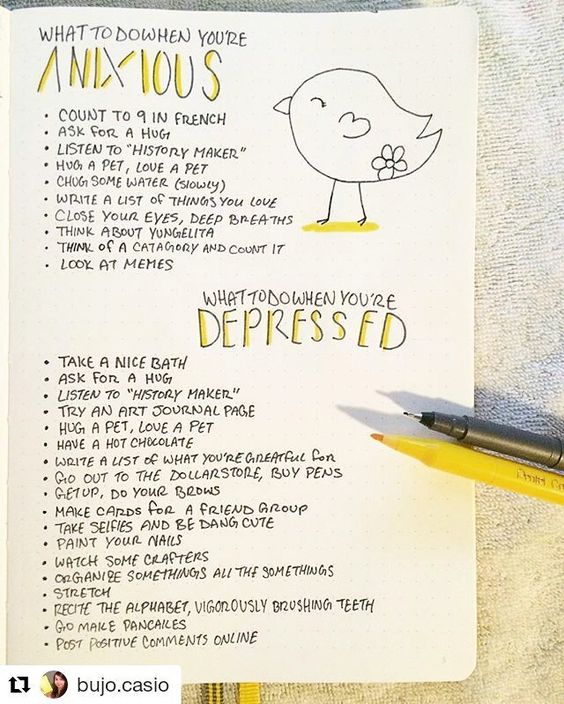 Journaling Your Family Matters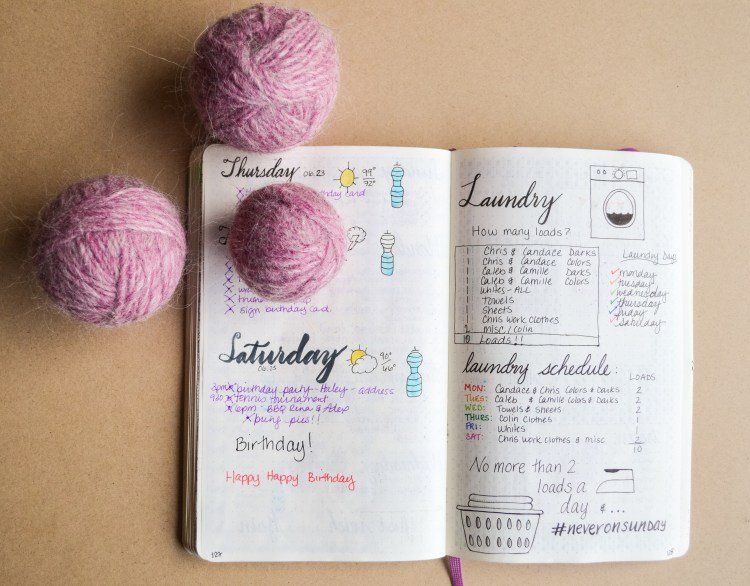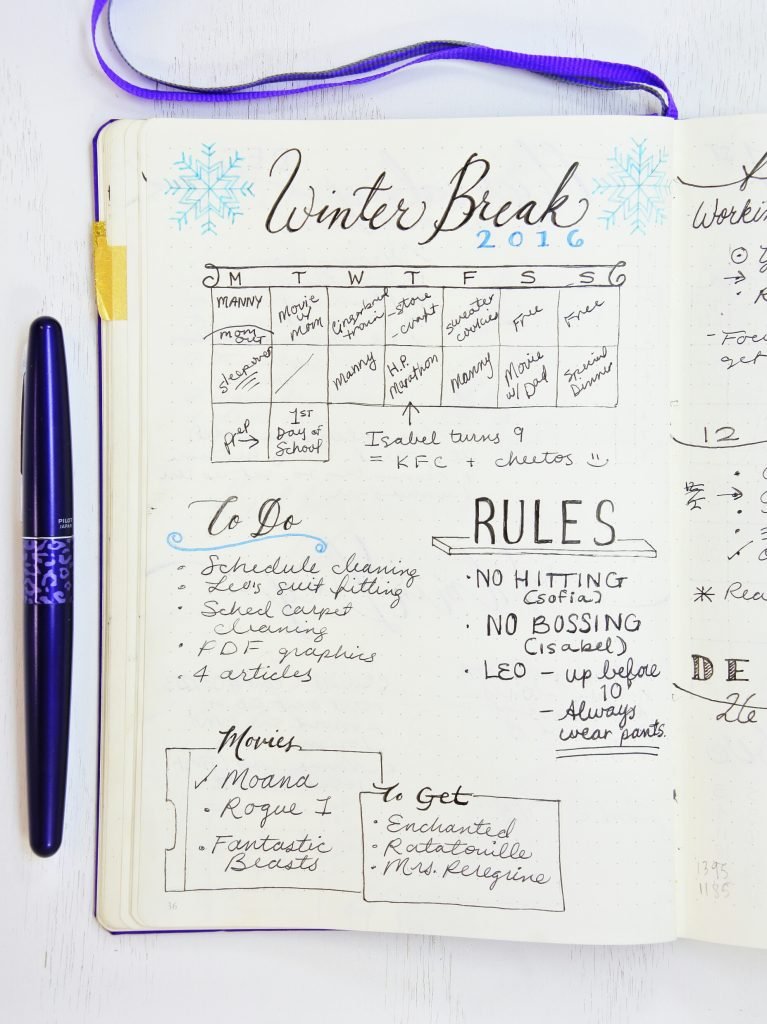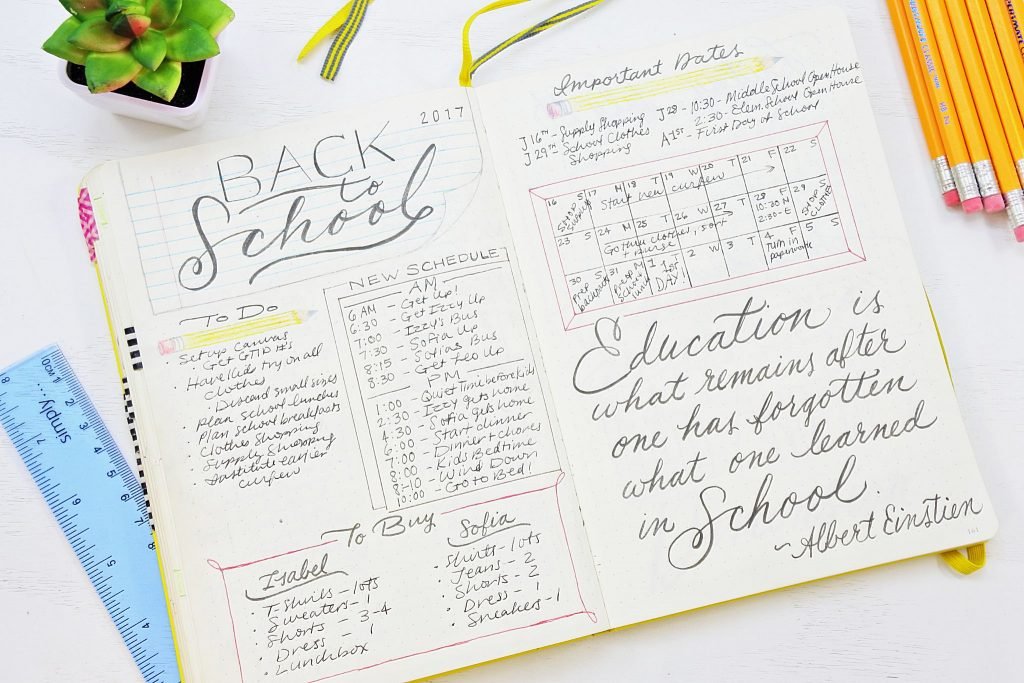 Are You Ready to Start Your Own Journal?
I hope this inspired you to organize your own life through journaling! If you want to get started, click here for a step by step guide to starting your first journal.