What are Hello Pages and why do you need them? Well, the short answer is: Hello pages are a spread in your journal that says "Hello" to a new month or year and you don't need them. But – they do have a purpose besides just being fun and pretty. Let me explain why I use Hello Pages and where you can get your own!
Why Use Hello Pages?
I'll be honest, when I first started my Bullet Journal I was NOT interested in using Hello pages. At all. While I loved the look of all those fabulous arty journals on Instagram I was sure it wasn't for me. Who has the time to draw art and quotes every month? Is that really practical? But as I began to develop a steady practice of journaling every day and planning every month – I changed my mind. Here's why.
Hello pages make your Bullet Journal more organized. How's that? Using Hello Pages creates a separation from one month to the next. It helps not only your journal but your mind keep items and tasks separated into monthly periods. Without them, your tasks and goals can easily bleed over into month after month, which makes it harder for you to accomplish your goals piece by piece.
After I saw how much more organized my journal was after using Hello pages I fell in love with drawing these intro pages every month. Not only do they jazz up my journal, but they really get me in the mindset of the time period I'm entering. Every month is different- different events, different weather, busy, slow, etc.  When I sit down to draw out my intro it helps me adjust my thinking to whatever vibe is needed for what I have coming up.
Ready to Try Hello Pages?
You can easily create your own! They can be as simple or as elaborate as you want. I love to think about the weather or activities I typically do during the upcoming month to inspire my pages. Scroll below to see some examples of Hello pages I've created throughout the year.
Want the Hello Pages but just don't have the skill or the time? Don't worry, I've got you! I give away a FREE Hello page every month!  Scroll to the bottom of the page to sign up for the freebie.
But that's not all! You can get an entire year of themed Hello pages and Calligraphy Quotes in my shop! Click here to get a whole year of Hello Pages!
Here are some examples of the Hello Pages to inspire your own!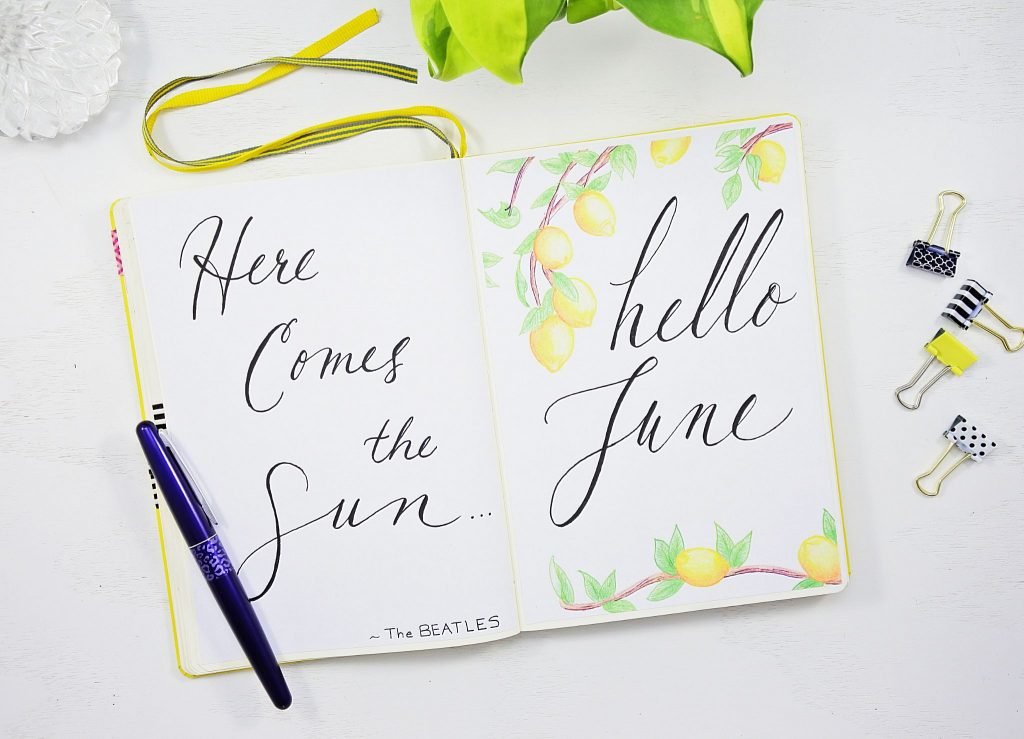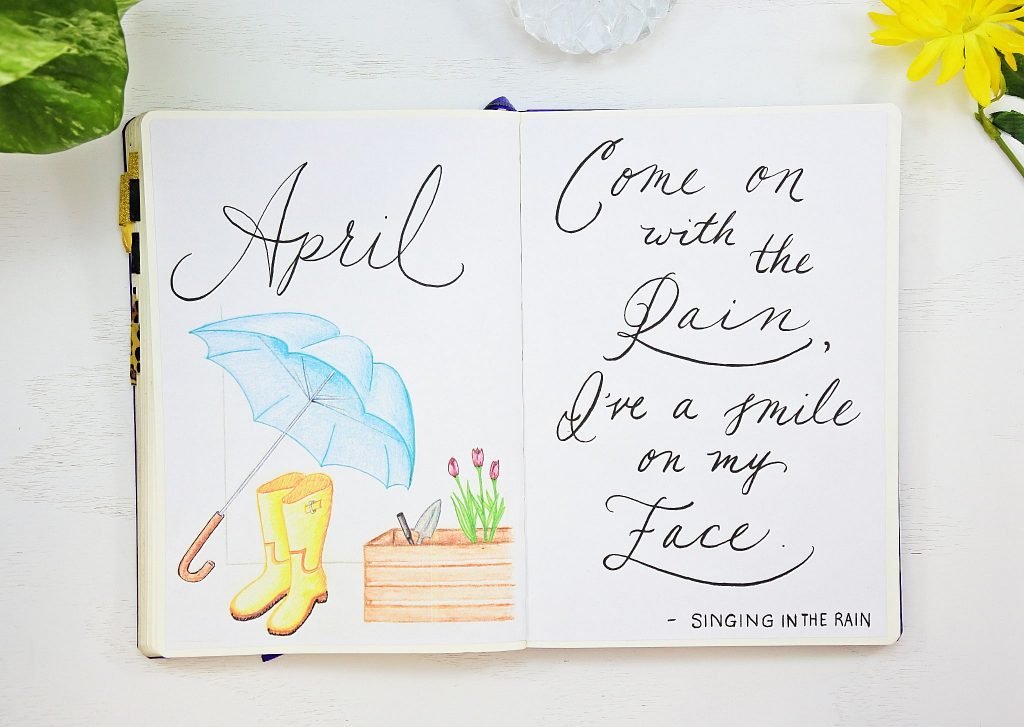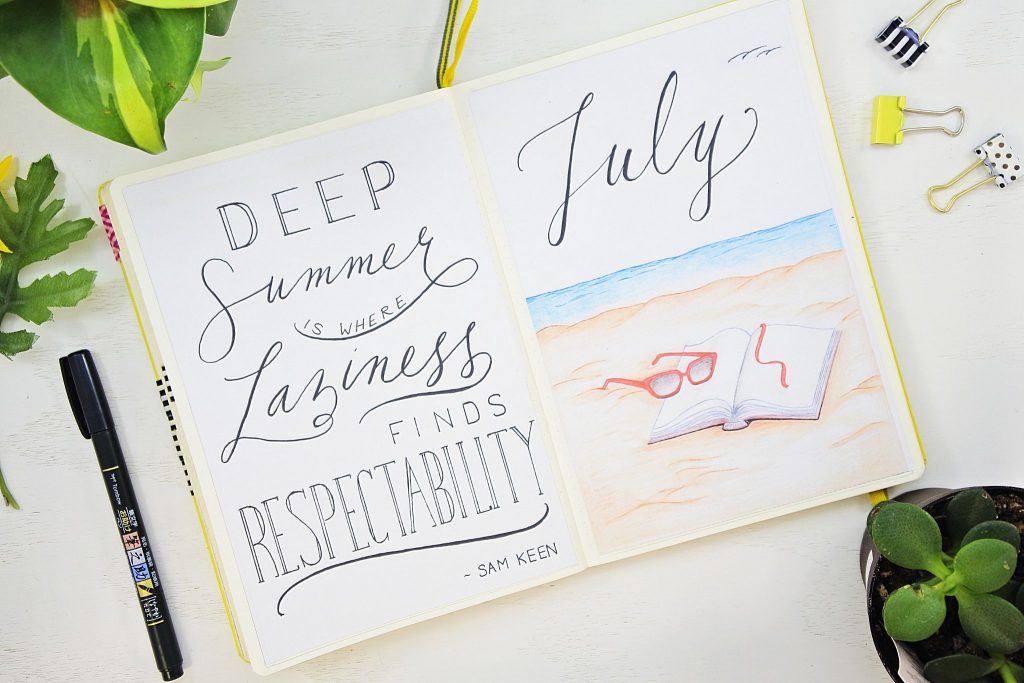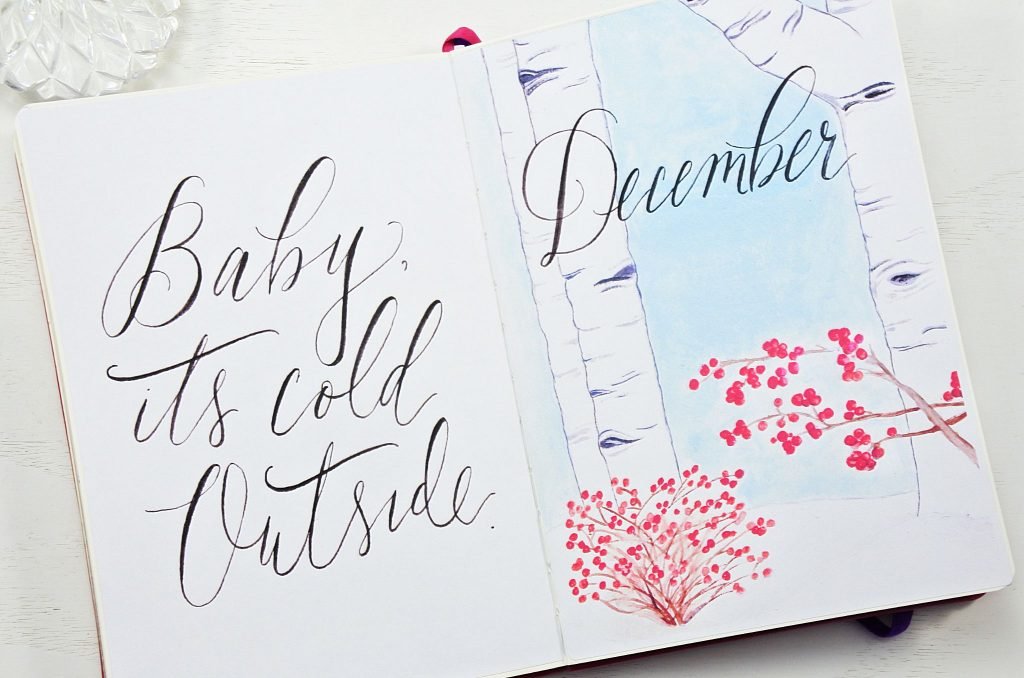 I hope these can give you a little inspiration to start your own Hello pages!
*Psst! All of the pics above are available as printables! Click here to get yours!
Sign up here for Your Free Monthly Hello Pages!