It's time for a giveaway! In fact, it's time for a really BIG giveaway! I've teamed up with nine other bloggers to offer you, my lovely readers, three HUGE sets of  Bullet Journal supplies! Notebooks, Fountain pens, Brush pens, stamps, stickers, anything your journaling heart could desire! Get ready for the ultimate Bullet Journal giveaway of 2018!
Introducing the May Mayhem Giveaway 2018!
Have I mentioned this is big?
And here's the best part – there will be not 1, not 2, but 3 lucky winners! And here's the BETTER part – you've got over 30 ways to enter, PLUS a daily bonus entry! Guys, your odds of winning this thing just got really good. I'm jealous.
Take a look at these beautiful Bullet Journal prize packs, get psyched, and enter below!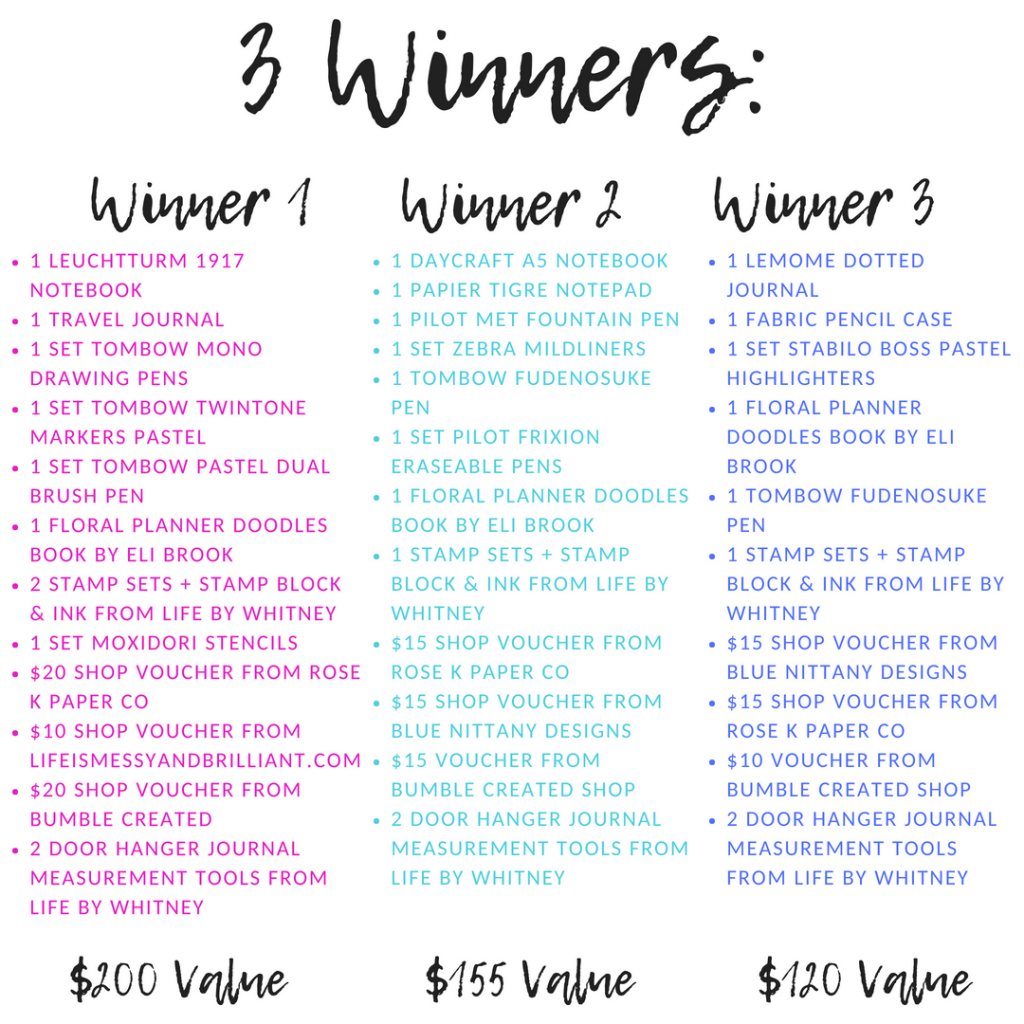 Drooling yet? Ok, I've got you, here's how to enter.
There are 30+ ways to enter. Enter as many ways as you want – you're not required to do every one, but each one does up your chances! ( Psst! 

When it says VISIT you must actually FOLLOW on that platform to get your entry!

)
Also, cause we're nice, you can come back and

enter daily!

 Seriously, are you gonna win this or what!
For a +1 entry, head to Instagram or Facebook and repost the giveaway image with the hashtag

#MAYMAYHEMGIVEAWAY

Open Internationally!
Ends Tuesday, May 29th at 11:59:59 PM CST
Congratulations on your future win! Remember, you can come back and enter daily to up your chances!
Here's an up close and personal view of some of the prizes you're about to win.
You're welcome.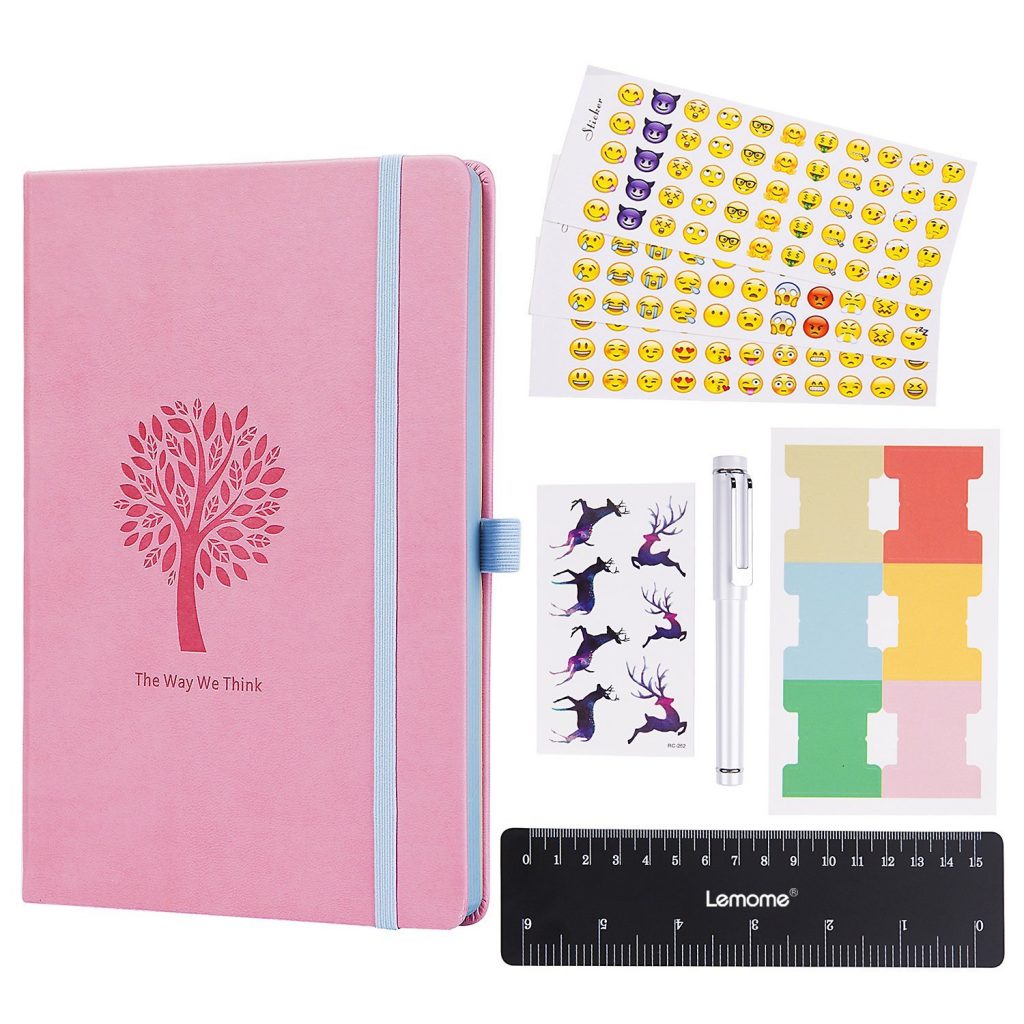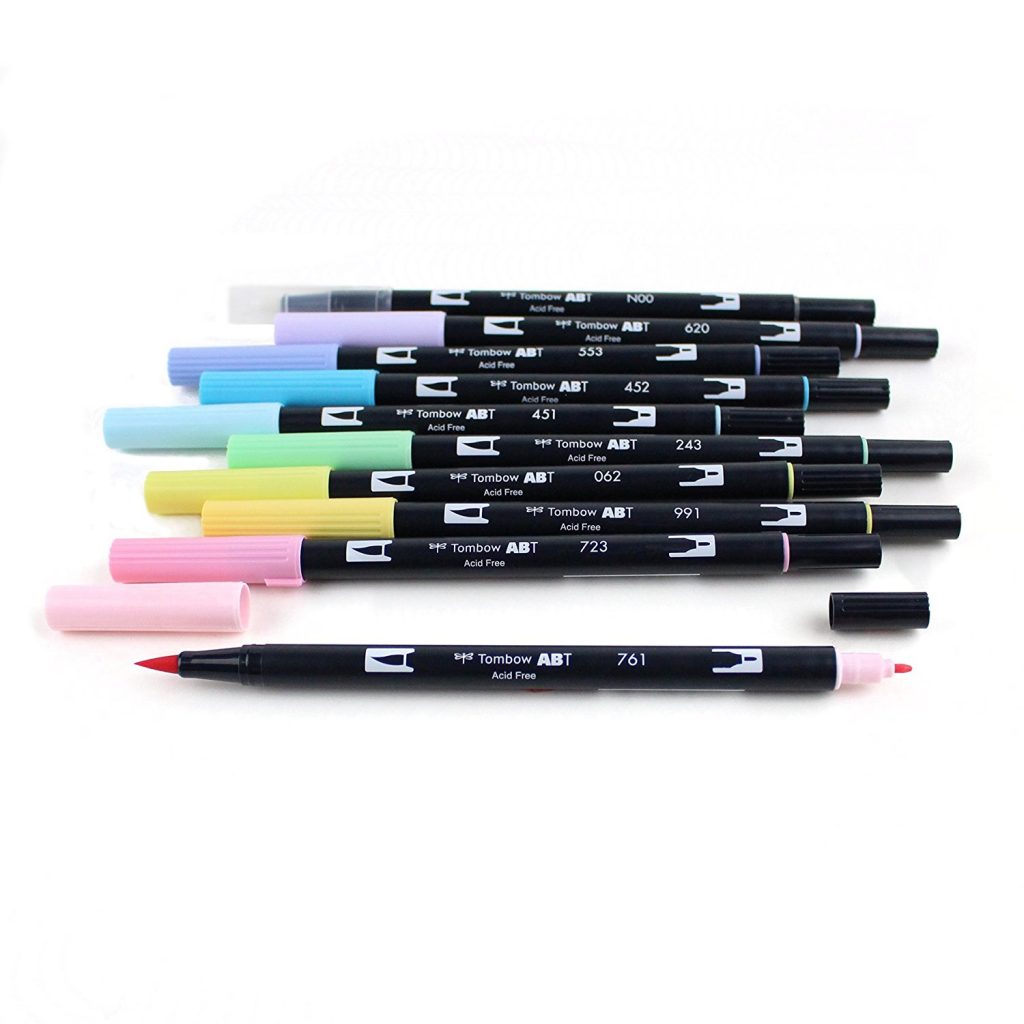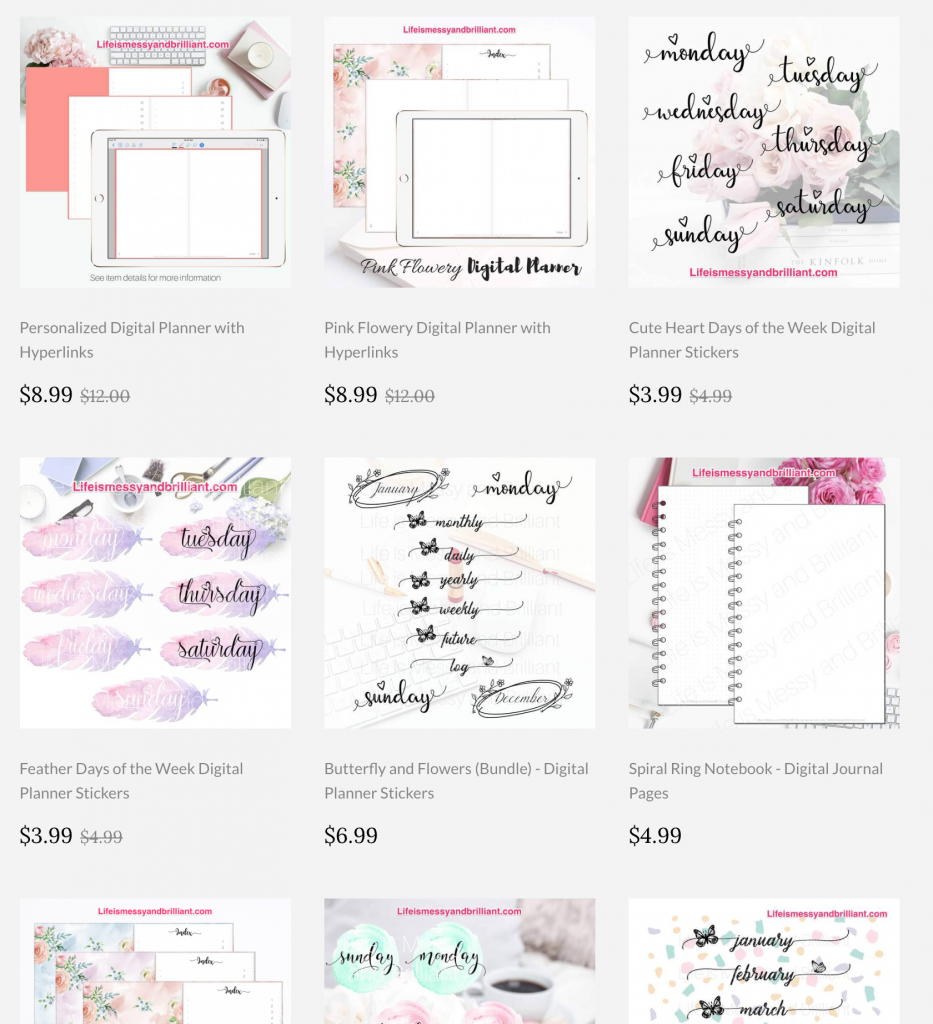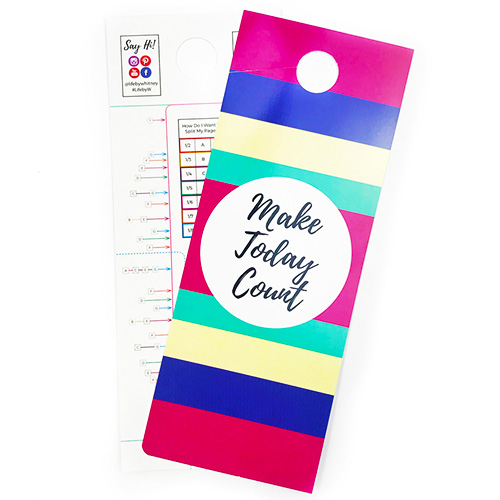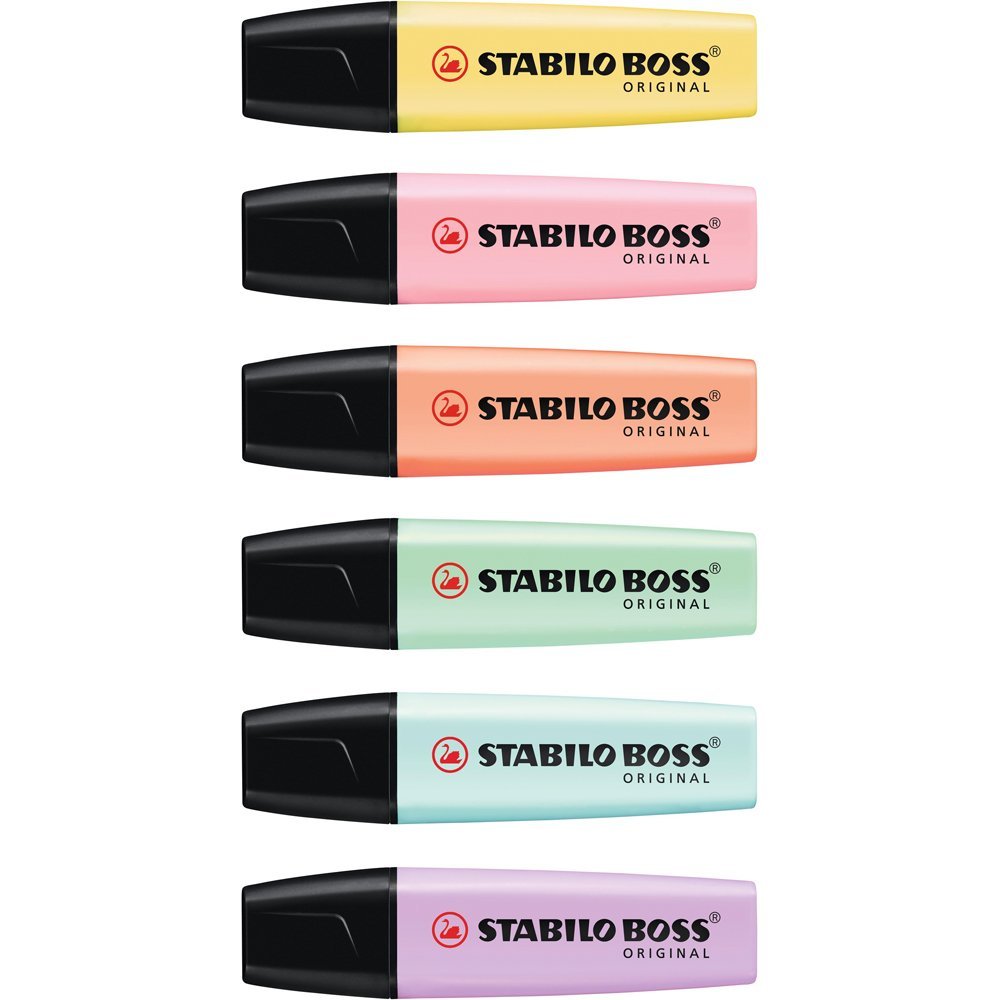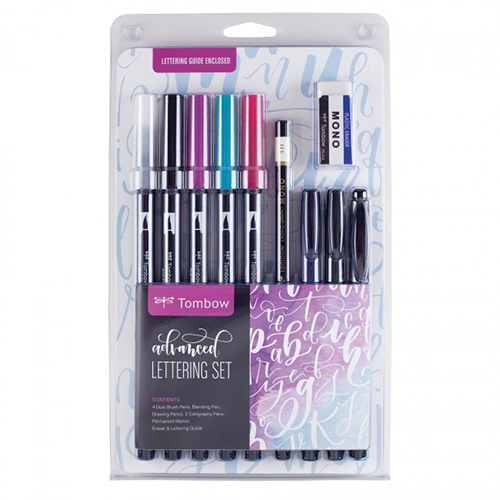 ….AND SO MUCH MORE!
Thanks for being awesome! Happy Giveaway!
Want some ideas on how to use your new journaling supplies? Check out these posts on some of the best spreads for your new Journal!
Be sure to check out my co-hosts for even more Bullet Journal Inspiration!