Bullet Journal Ideas
I know we can all feel uninspired and unproductive at times when bullet journaling. I know I do, and then I stop bullet journaling for a while and my life goes crazy. Bullet Journal ideas aren't always easy to come by. But sometimes all you need is a little inspiration to get motivated again! I hope you guys feel inspired by these bullet journal ideas. So, lets get started!
Print Out Pictures to Put In Bullet Journal
This is one of my favorite things to do in my bullet journal! Other than it looking aesthetically pleasing, you can also print out pics that you took and memories. To print those cool " aesthetically pleasing " pics, just do a Pinterest search, save the image to your computer, put It in A word document, then print!
Add Some Cute Doodles
I think this is one of the most popular bullet journal ideas, if you like drawing this one is perfect for you!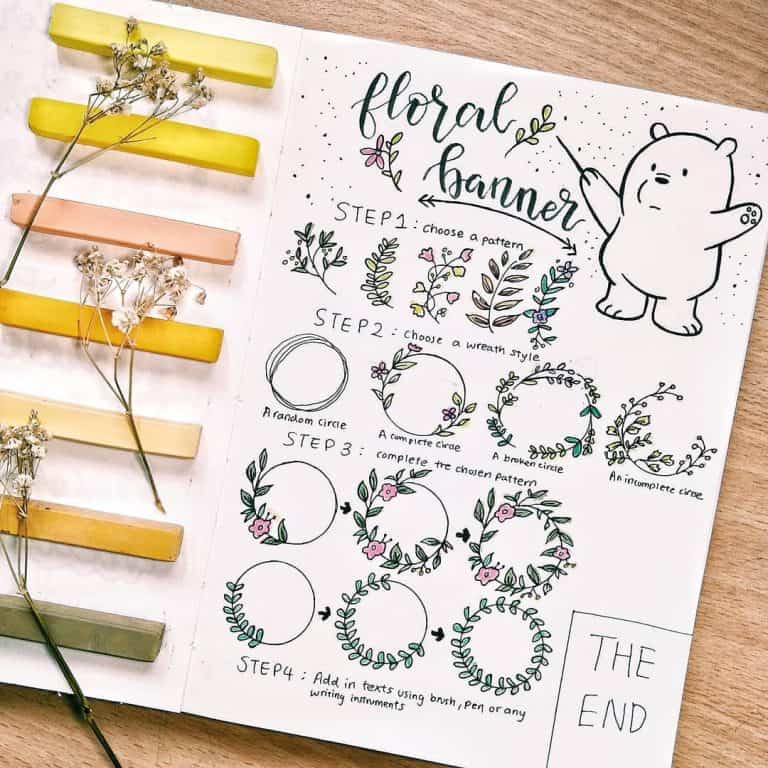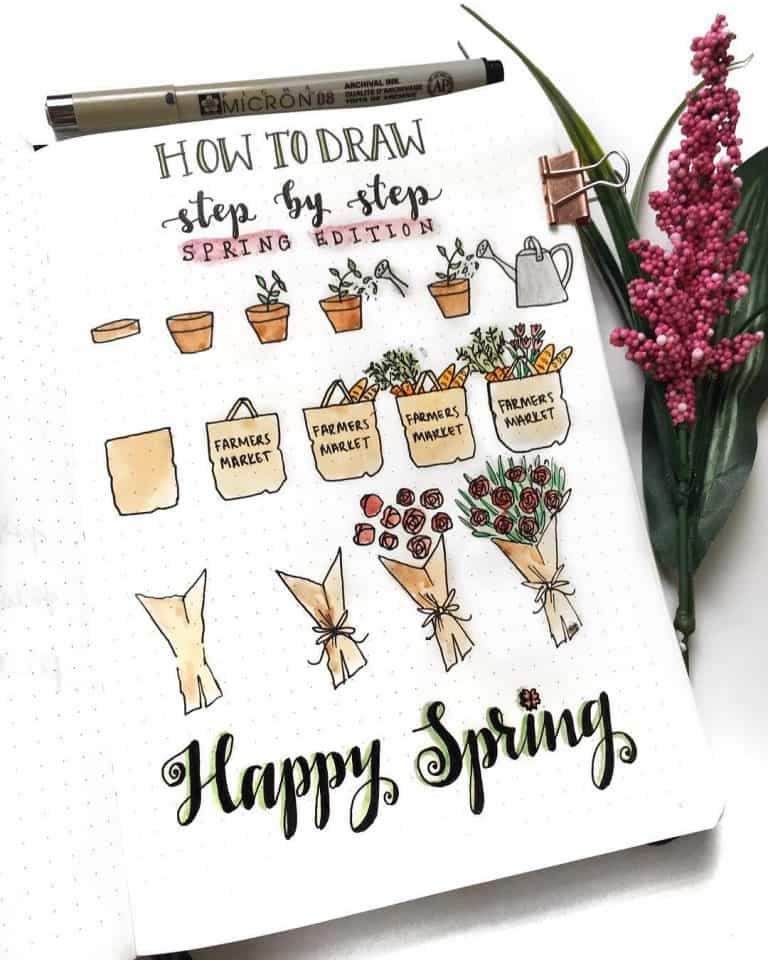 For more awesome bullet journal doodle ideas check out this post with over 30+ doodle tutorials!
Minimalist
Some people say the bullet journal minimalist style is boring and not fun, but I think its quite nice. Its also more convenient if you don't have a lot of time on your hands. You also don't need to buy as much supplies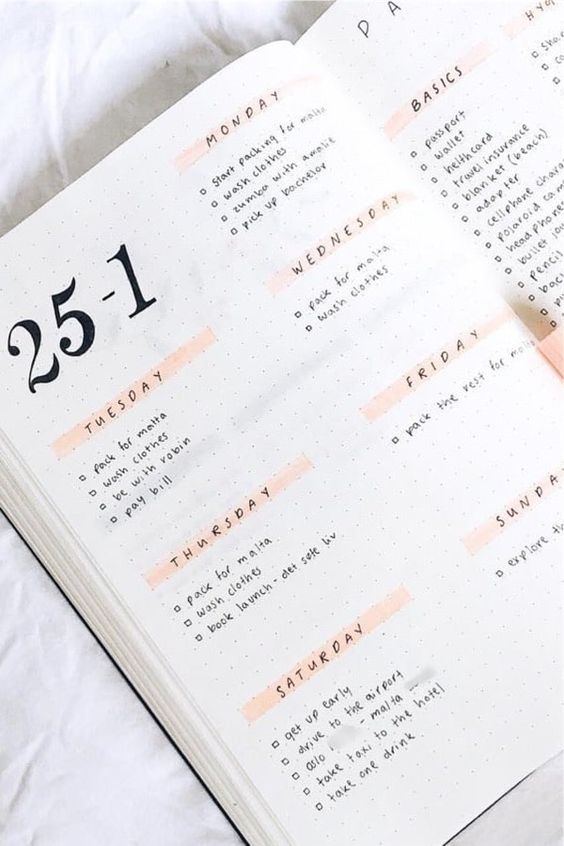 Watercolor
Before you try your watercolors on your bullet journal, try to get a journal with thick paper or one that's specifically for watercolor. This bullet journal idea will make you stand out from the rest! For info on the best notebooks for watercolor check out this post on the best bullet journal supplies!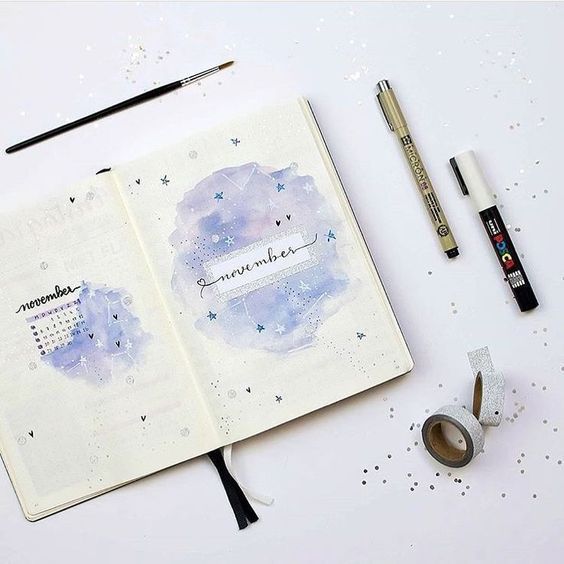 Art Journal
If your more of an artsie kinda person, you might like doing these kinda spreads a little better. In these bullet journal spreads you can express yourself, its a little less planning but its fun to say the least.