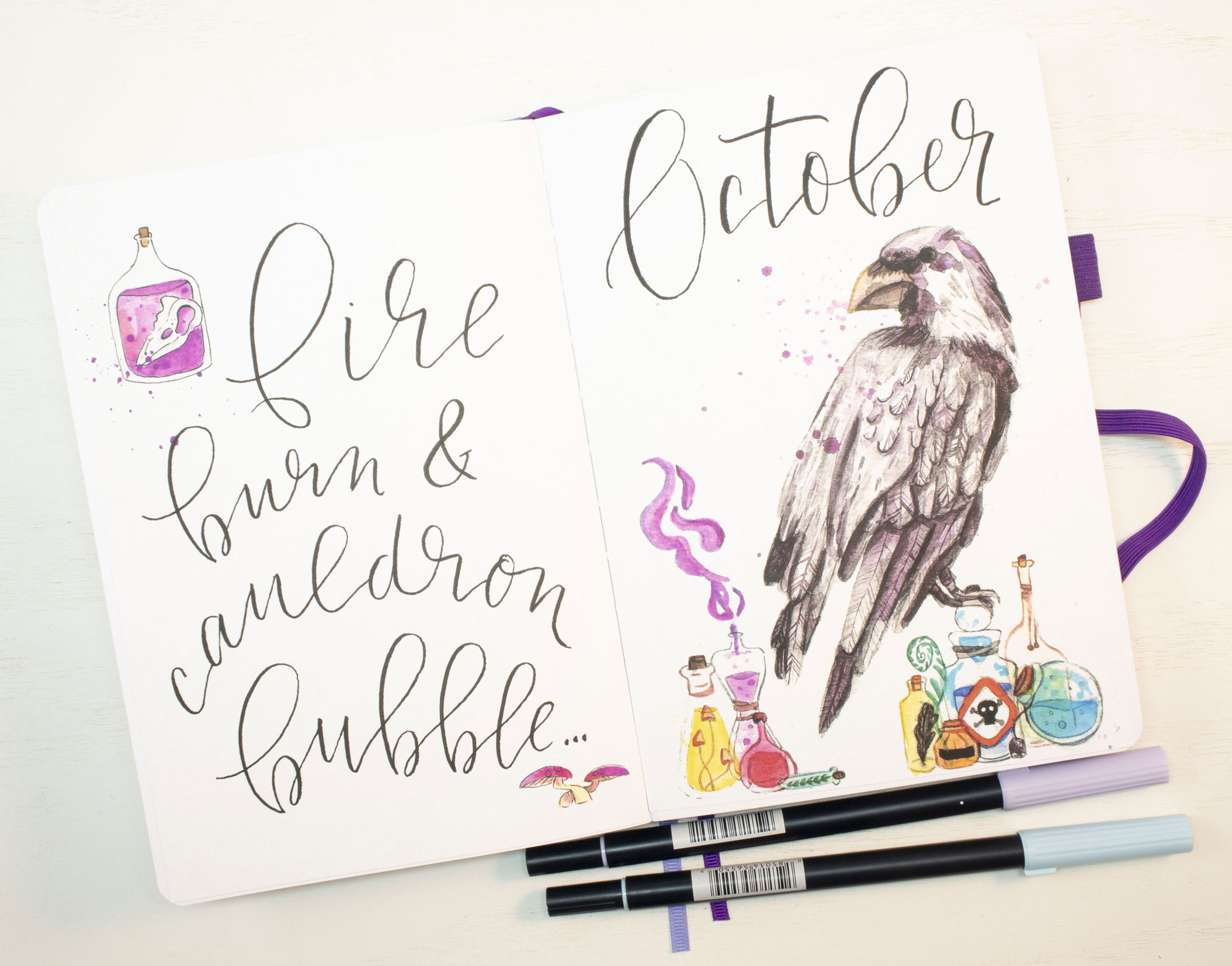 October Bullet Journal setup for 2020!
Keep Reading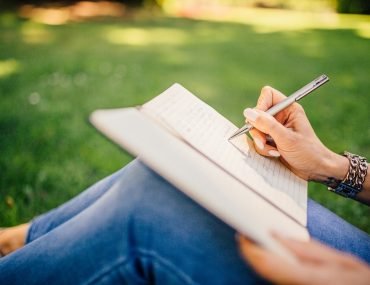 I've been a part of the journaling community for a few years now. In this community, we share ideas, techniques, and best of all, our pages. I've seen…
Keep Reading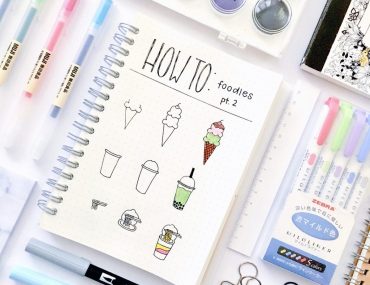 In addition to keeping you organized, a bullet journal can also be a fantastic creative outlet. Even if you're not artistic, you can still get creative with bullet…
Keep Reading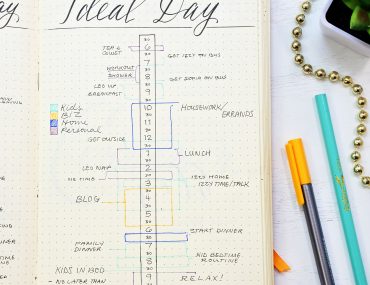 We all have a daily routine whether we know it or not. Our daily routine is a combination of all of our habits, good and bad, that form…
Keep Reading
I always wanted to be the type of person that kept a diary but I struggled with the practice. Sitting down to write produced either an aching awkwardness or a mind as blank as the page in front of me. What are you supposed to write about, anyway? How long do you have to muddle thru before you're basking in all that mental clarity and goal achievement? Today I want to share with you a practice that changed my awkward struggle into journaling bliss. In just 15 minutes a day, you can clear your head, discover your true calling, and prep for a day of accomplishment. This game changer is called the morning pages|.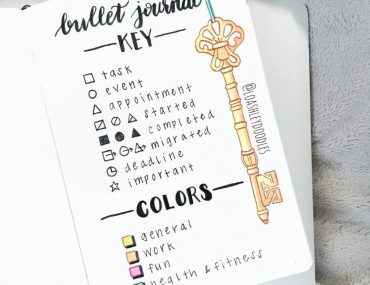 When you first start using a Bullet Journal, Its easy to get confused by all those kooky symbols and icons. Dots, circles, X's, Squares – what does it…
Keep Reading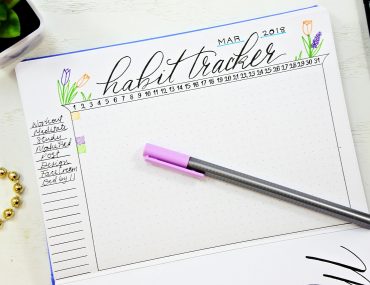 This week I am currently buried under a mountain of school supplies getting my 3 kids ready for back to school! Luckily, the talented Marlena from @apenandapurpose offered…
Keep Reading
The 3 Best Bullet Journal Layouts for Habit Trackers Habit trackers can come in all shapes and sizes. But the most popular and effective tend to come in 3 specific layouts. the traditional rectangle monthly, the circle tracker, and the mini tracker. Here's the skinny on these three methods and why they work so well. Want to learn more about how and why to use a Habit tracker? Check out this post: 8 Ways to Use a Bullet Journal Tracker Traditional Monthly Habit Trackers The traditional monthly habit tracker is a classic for a reason. It is easy to draw out and allows you to track as many habits as you want! So if you're a self-improvement junkie and enjoy monitoring a multitude of habits – this is the tracker for you! Here are some examples of the traditional Monthly habit tracker! Circle Habit Trackers Circle Trackers are…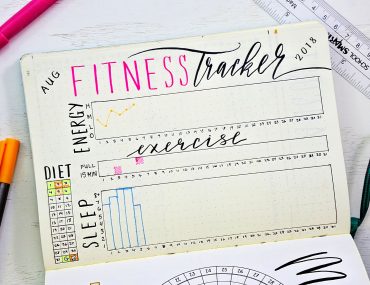 Bullet Journal Fitness Trackers to Get In Shape Fast! Spring is here which means bikini season is just around the corner. A time of year when women over…
Keep Reading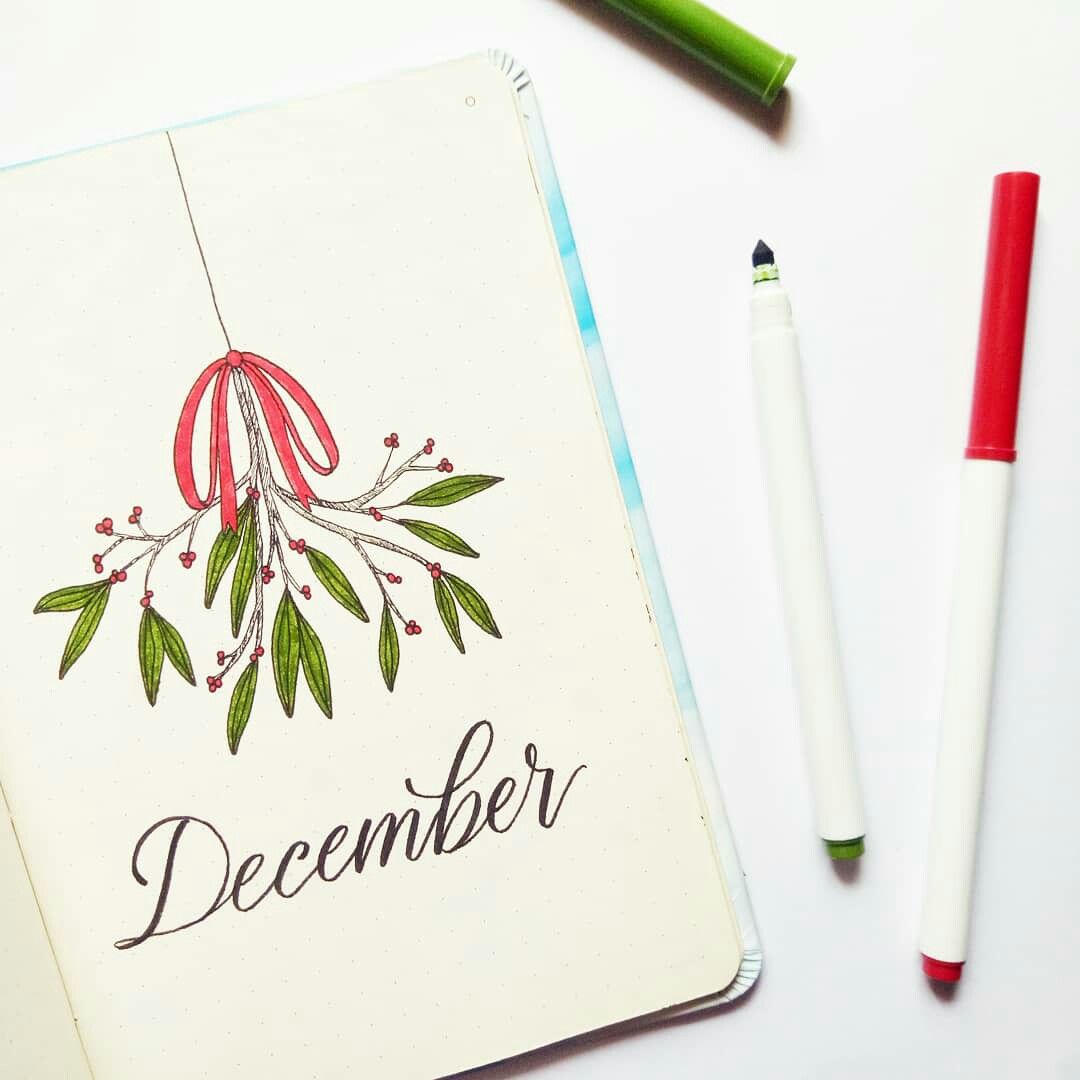 Happy winter! I'm so exited for this December, it is one of my favorite months of the year. In this post I have compiled 11 Bullet Journal Theme…
Keep Reading
I love November. Its one of my favorite months of the year. I love the cozy vibes and fall leaves. Its the perfect month got get cozy with a blanket and spend quality time with your family. I cant believe that November starts just next week! Its about time to start thinking what your theme is going to be for your November Bullet Journal theme. So here's some November Bullet Journal Theme ideas. Sweater Weather November Bullet Journal Theme Does anyone know the song "Sweater Weather" by The Neighborhood? This theme reminds me of that song so much. source: amandarachlee source : @plintced This cover page is available as a printable! Grab the instant download here! Coffee Cup November Bullet Journal Theme So cozy! source: amandarachlee Woods November Bullet Journal Theme This is one of my favorite November Bullet Journal themes. Its easy and simple, but also represents November pretty…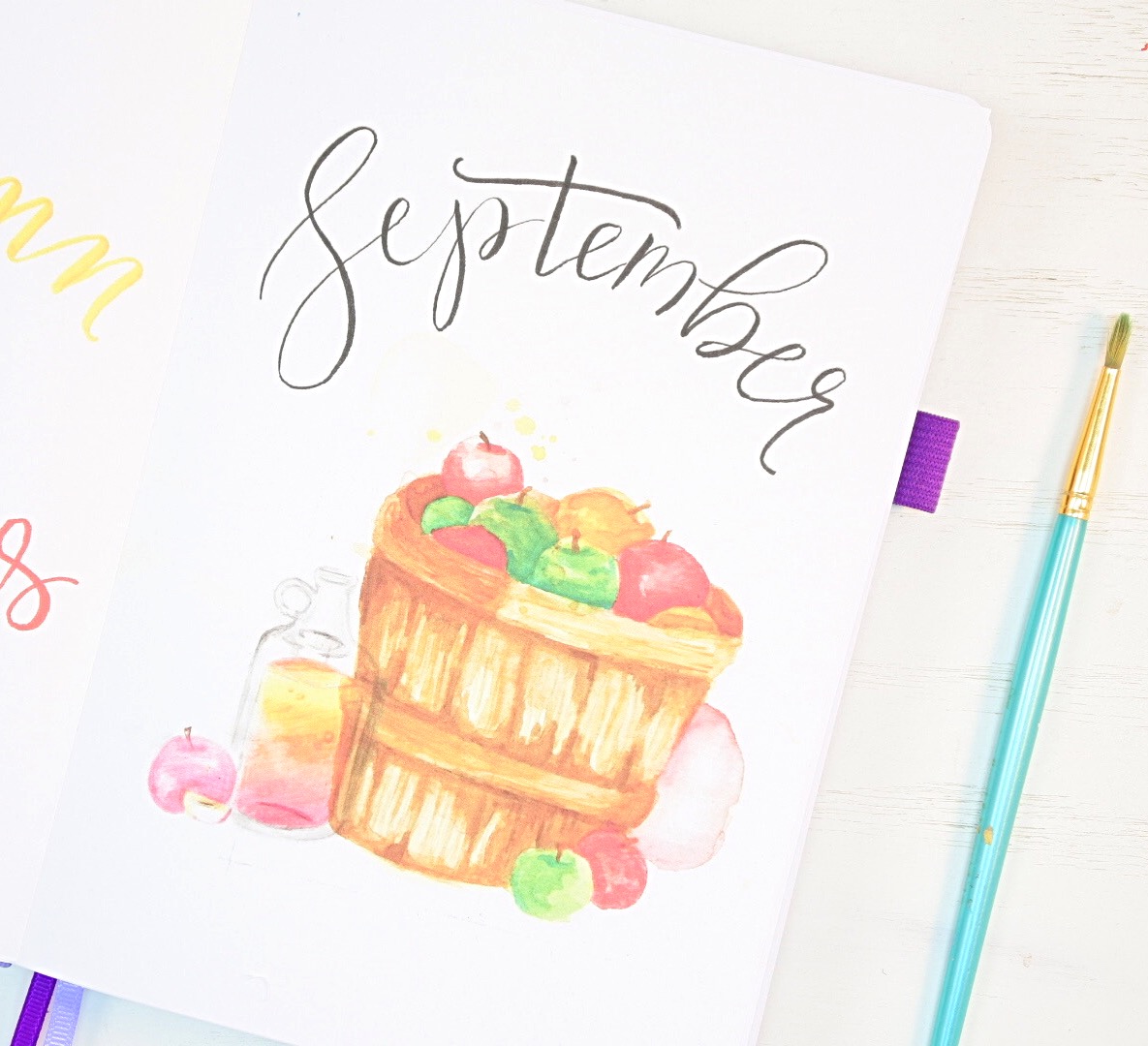 *As of January 2018, the 2017 monthly printables are no longer available. If you'd still like the Cover Pages and Monthly Quotes, you can grab them by clicking here. …
Keep Reading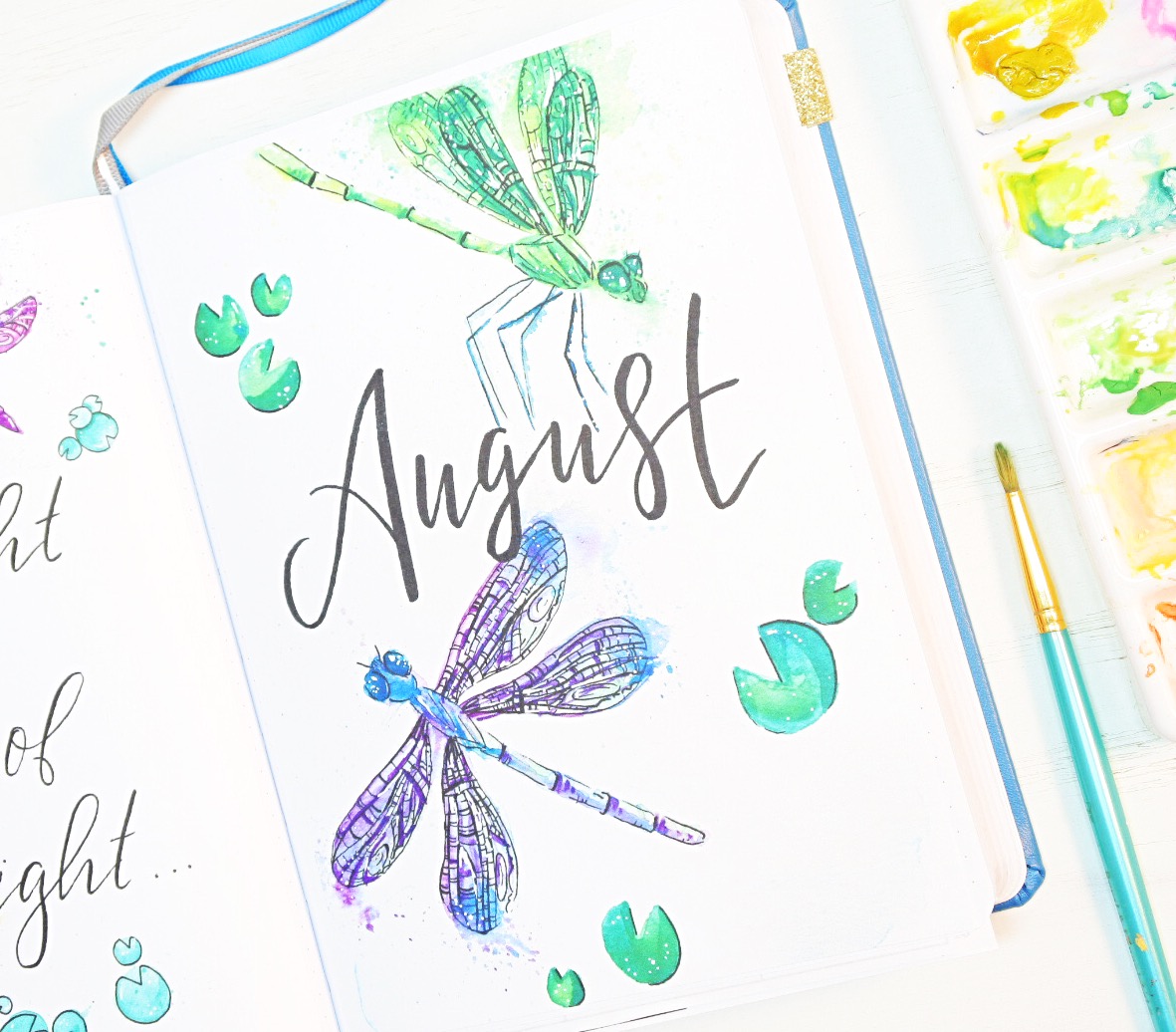 August is here and for many that mean the summer is winding down and back-to-school is kicking up. Here in the deep south, it means it will be…
Keep Reading
Bullet Journal Ideas I know we can all feel uninspired and unproductive at times when bullet journaling. I know I do, and then I stop bullet journaling for…
Keep Reading